Our Latest News
India's Premier Wire & Cable Expo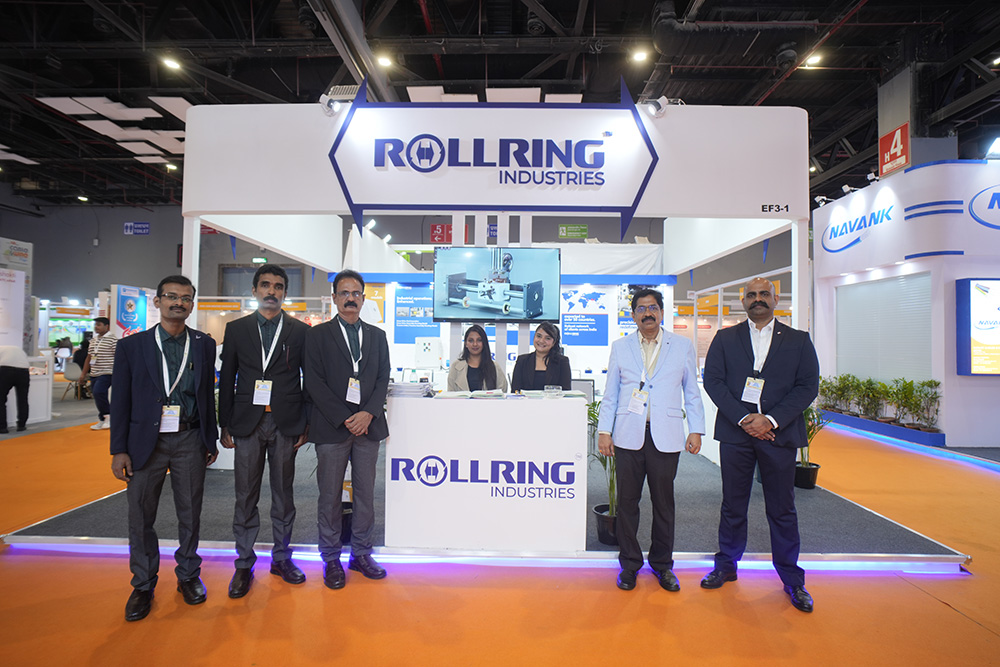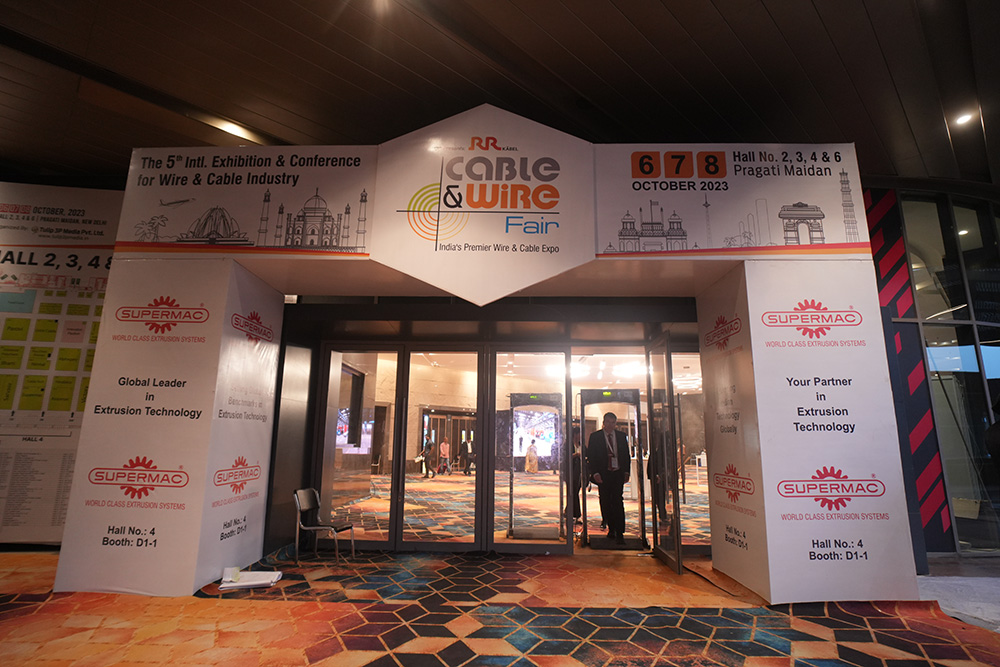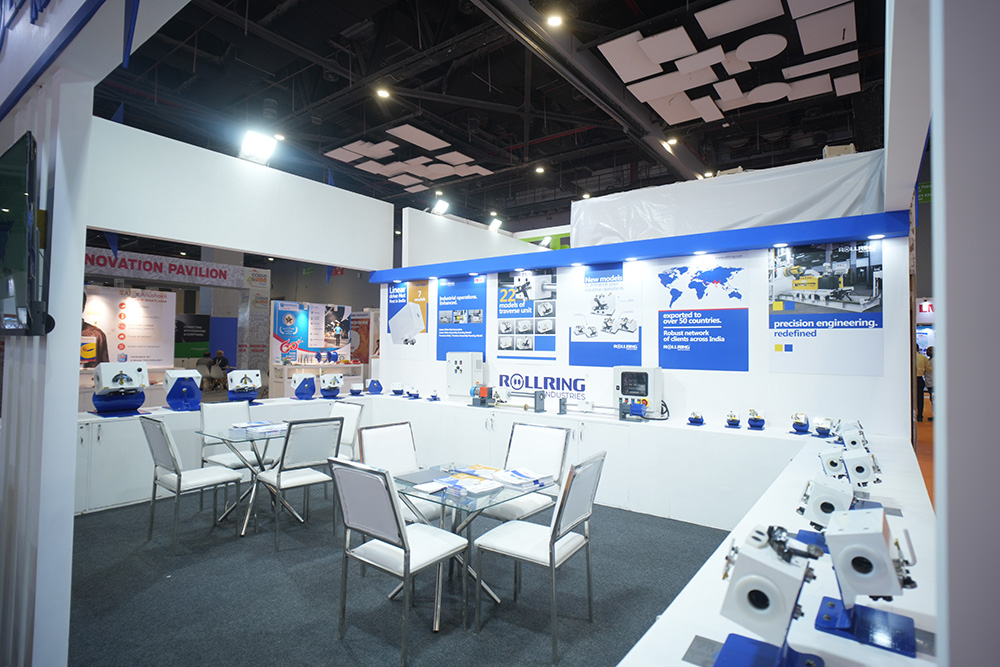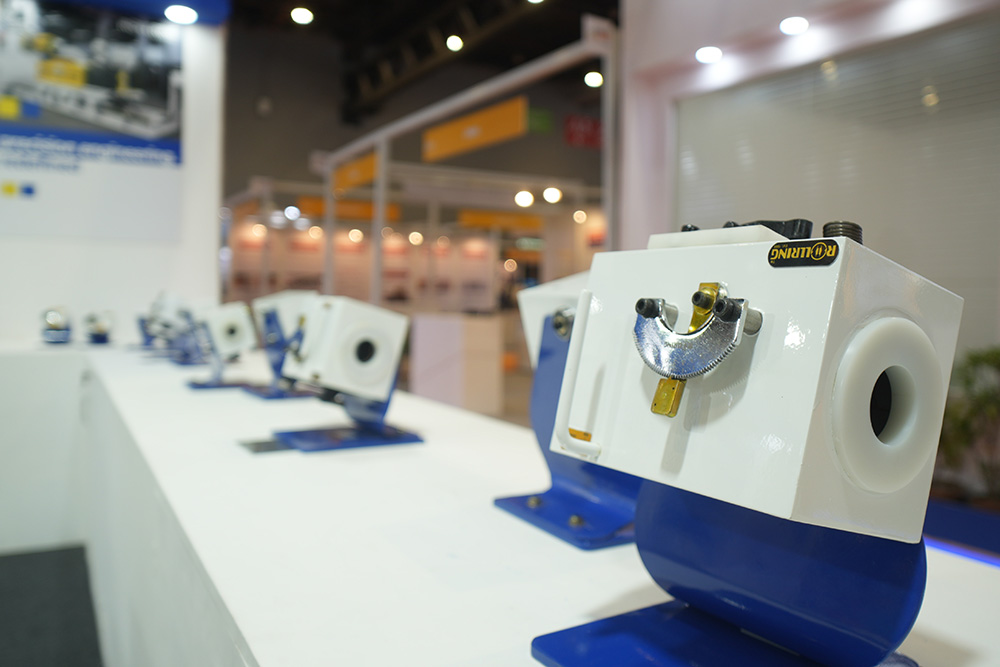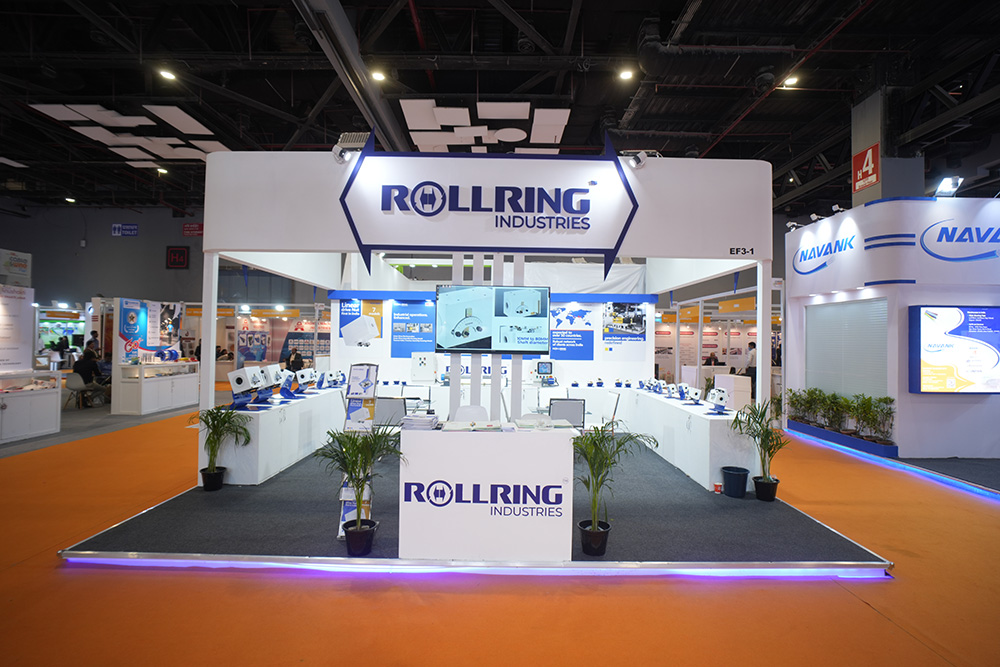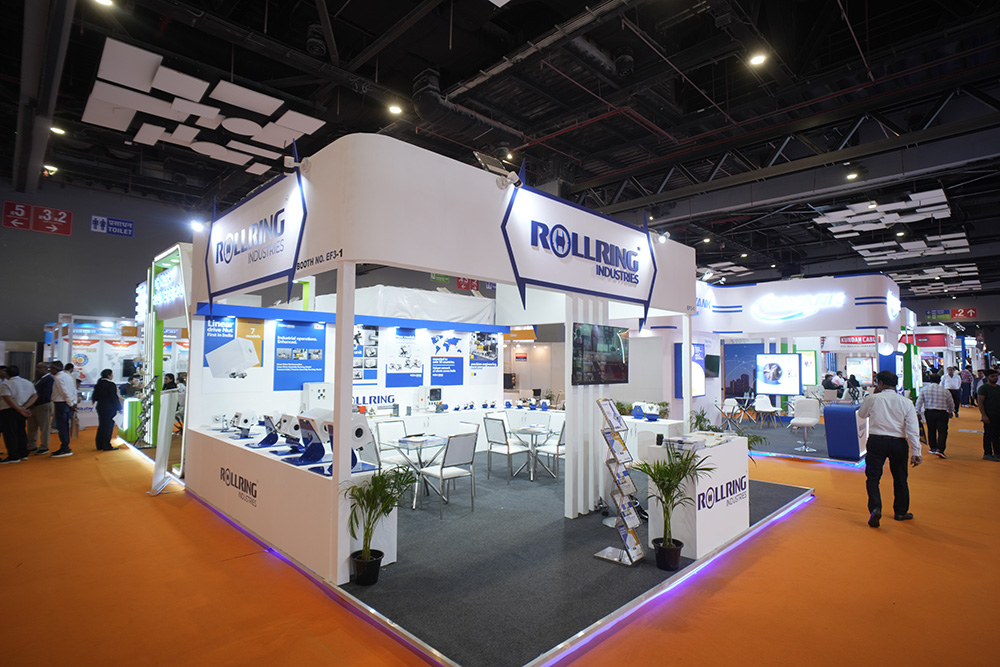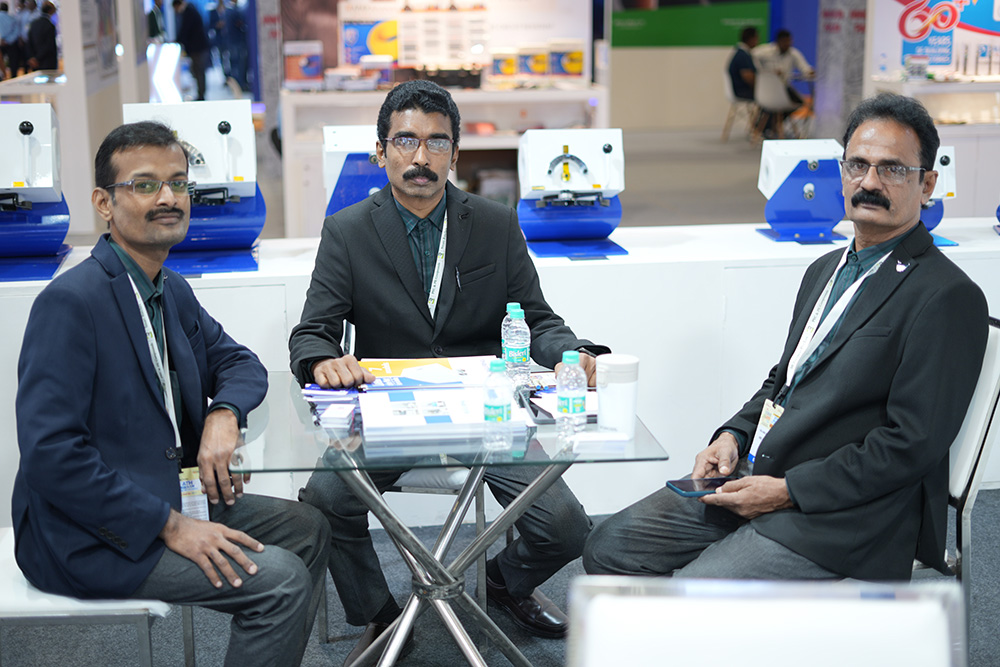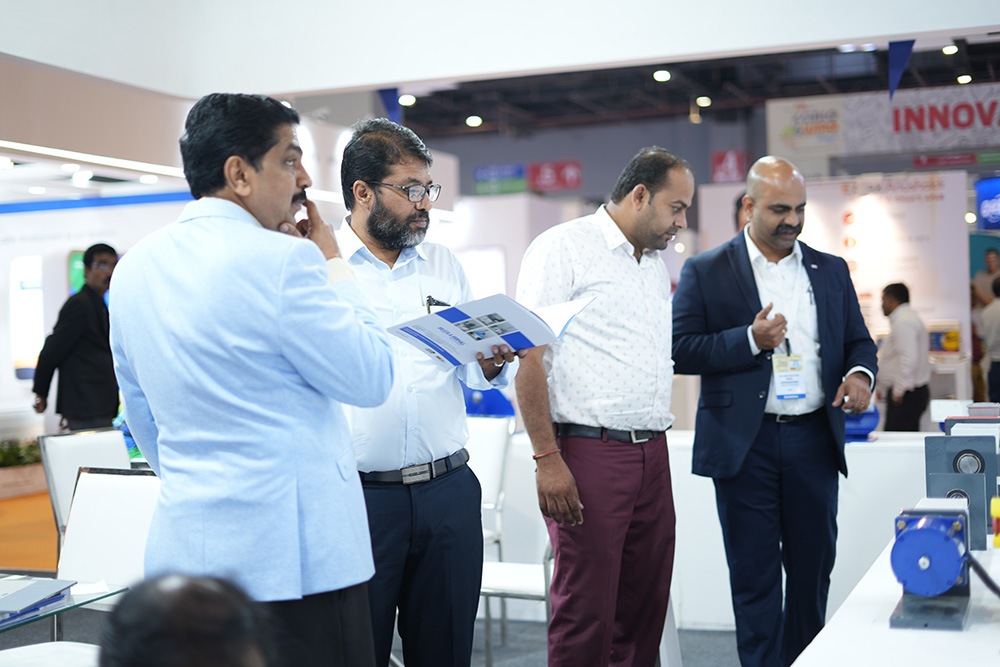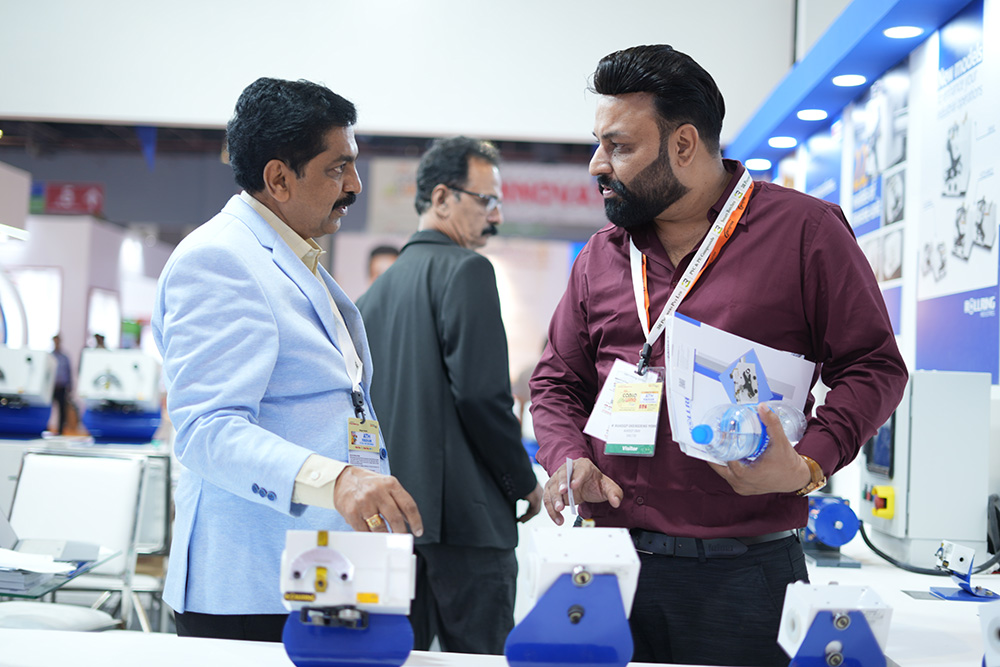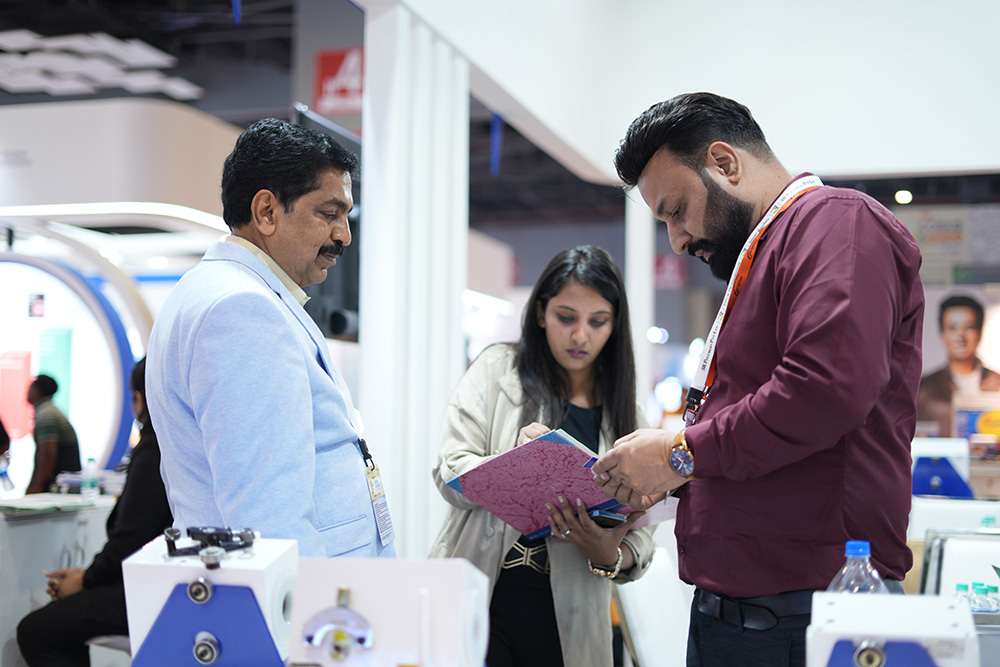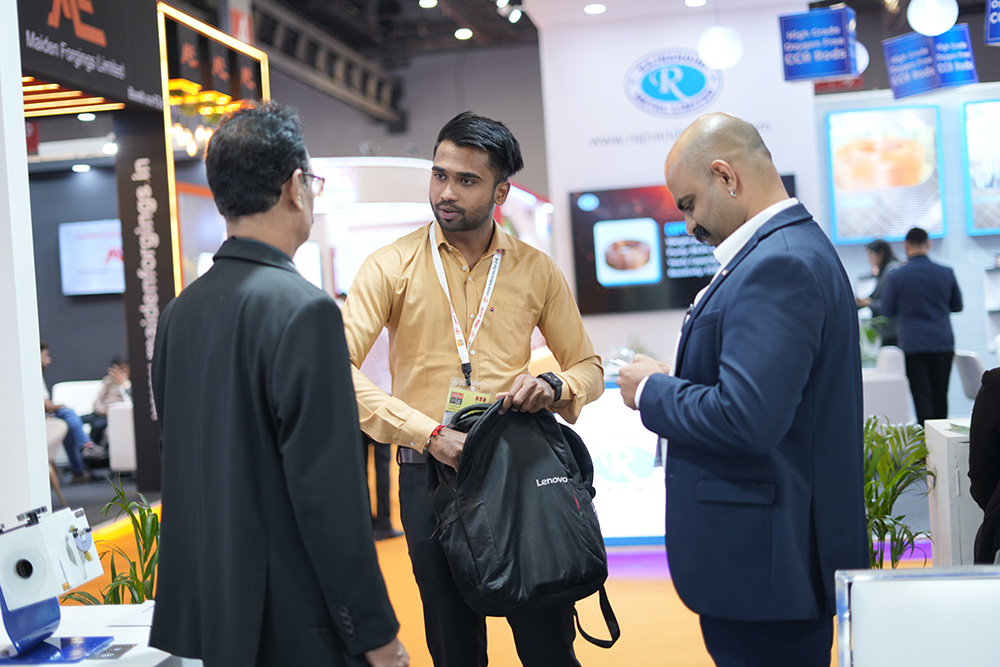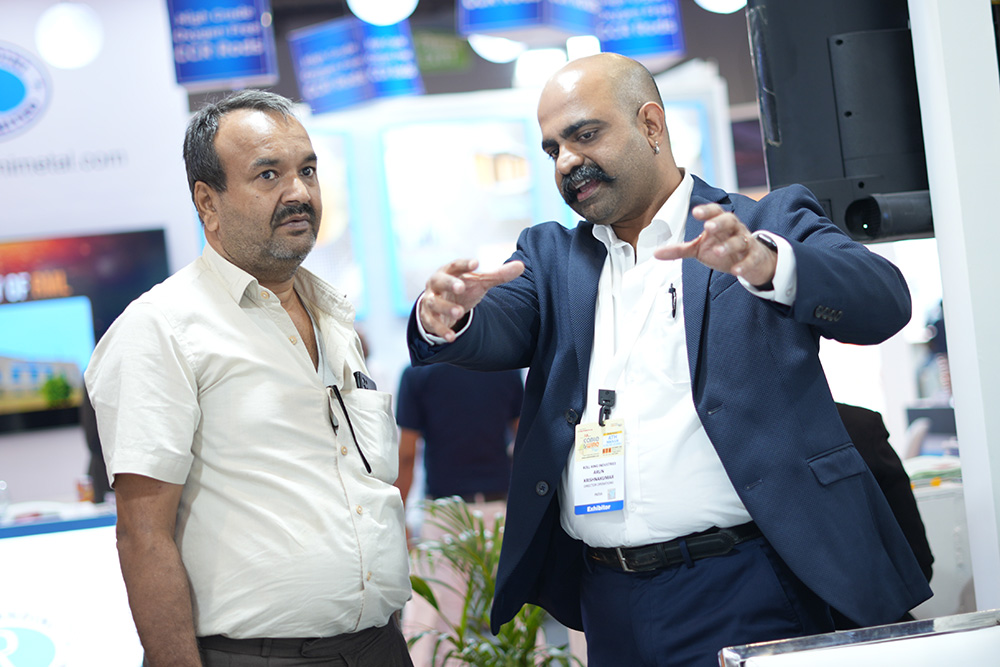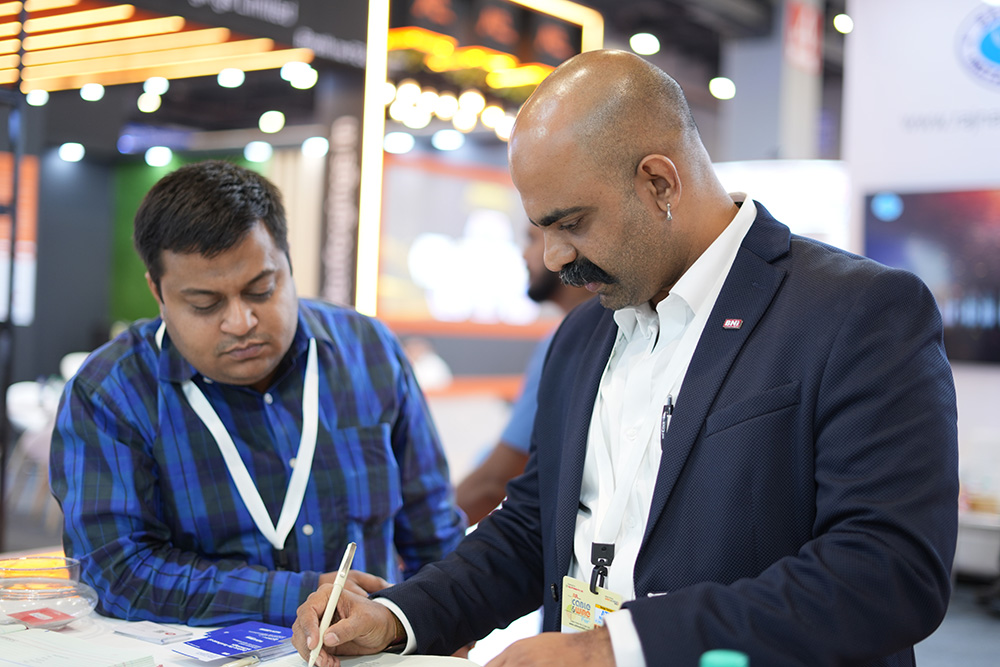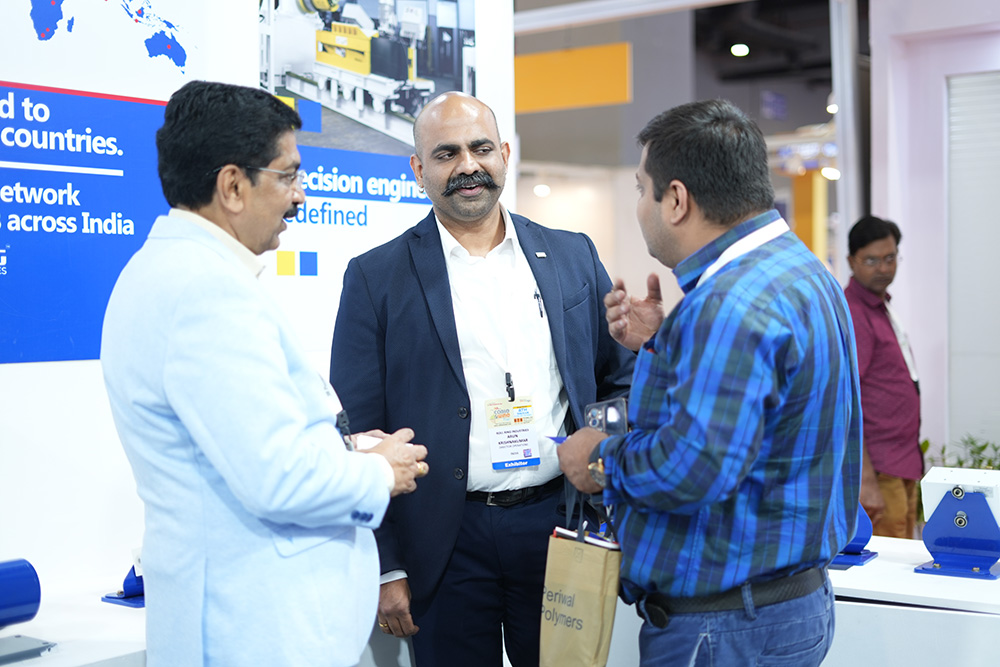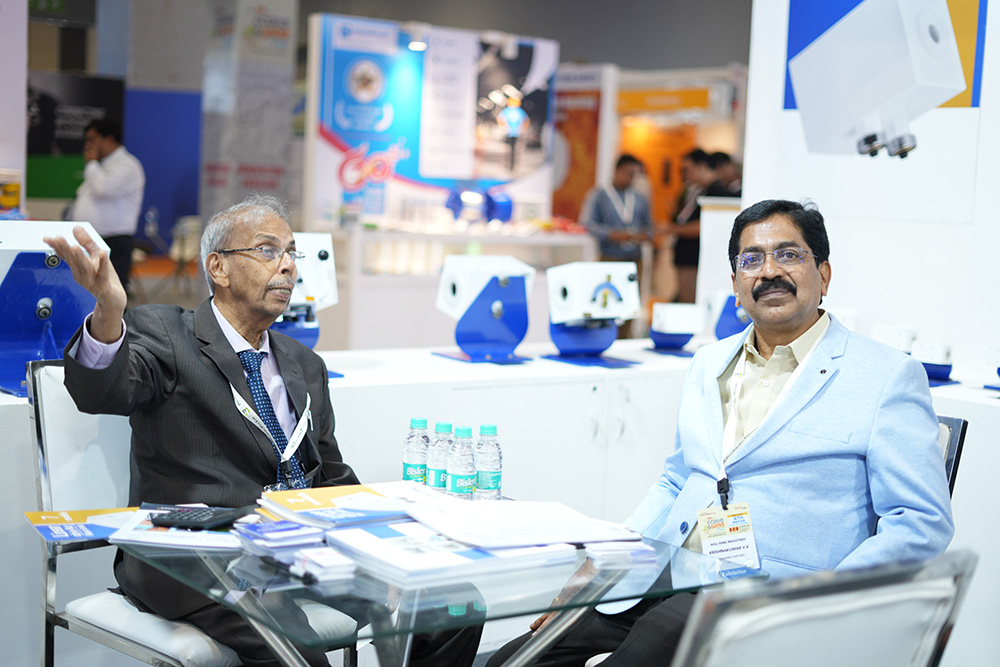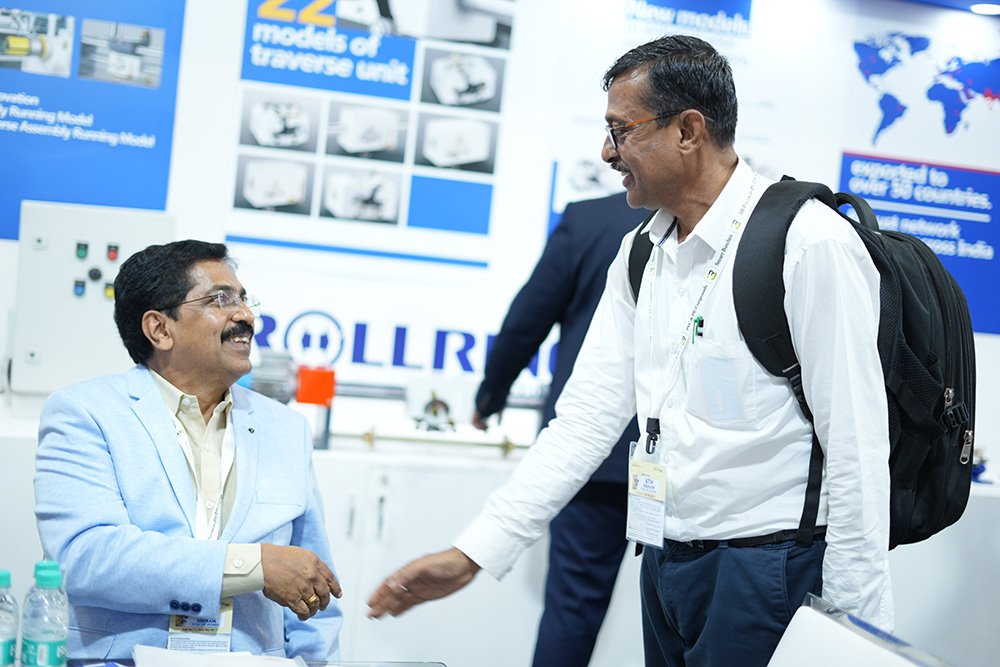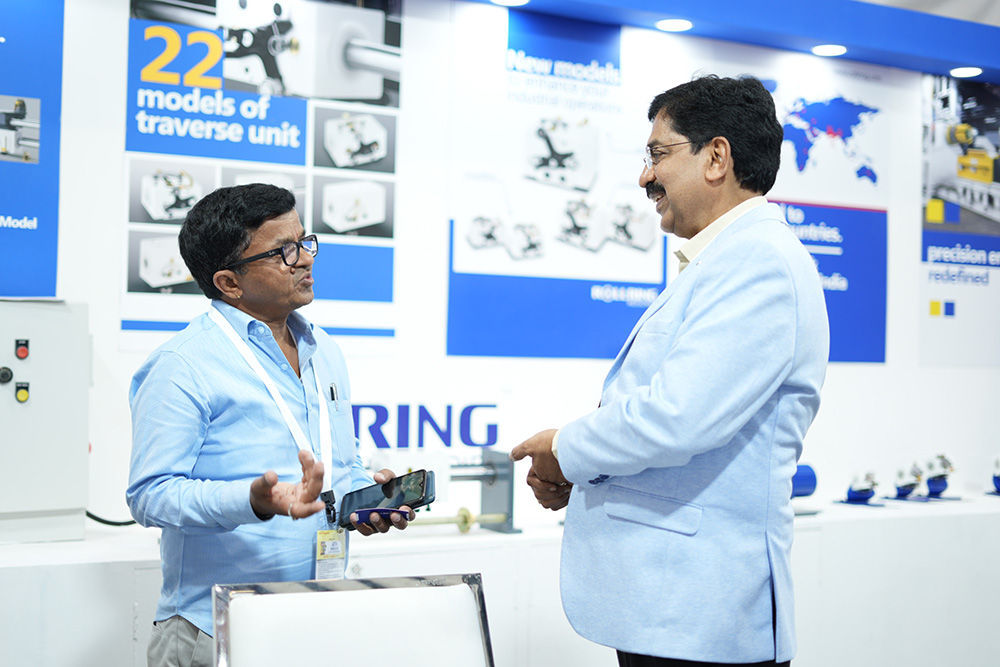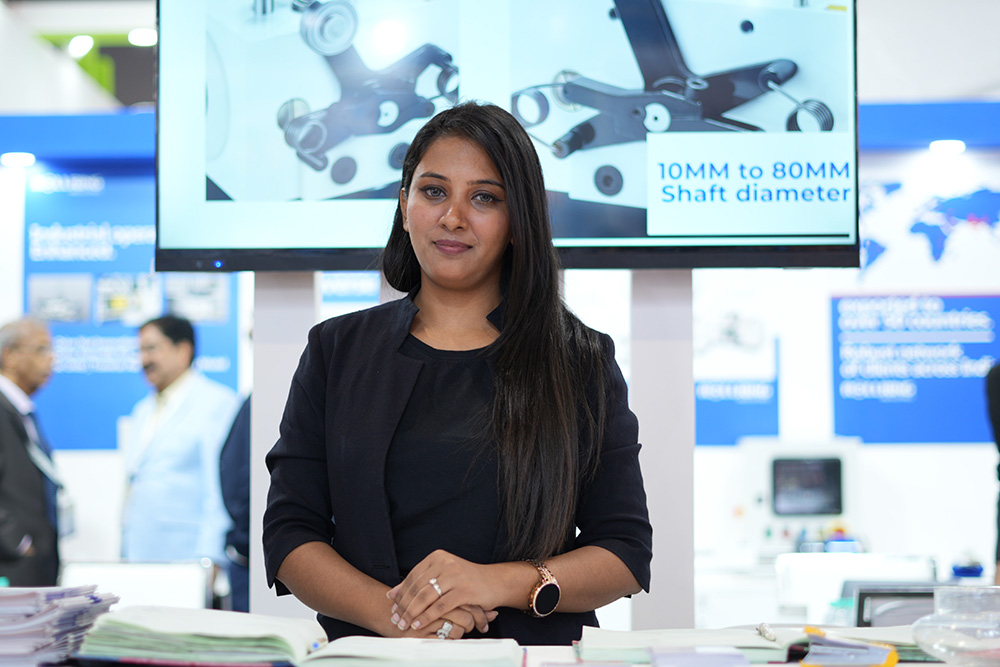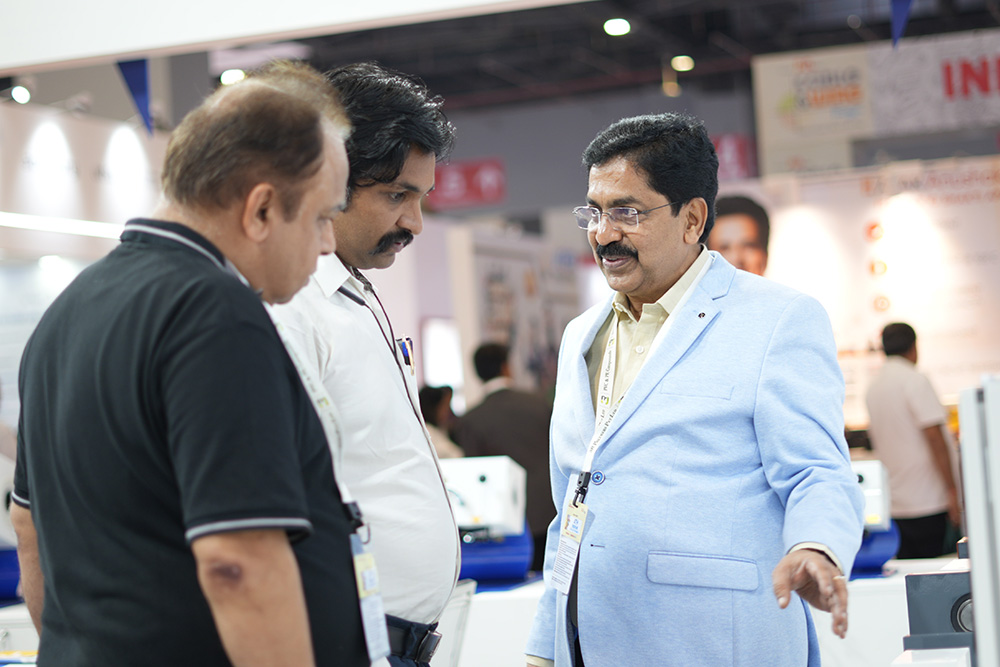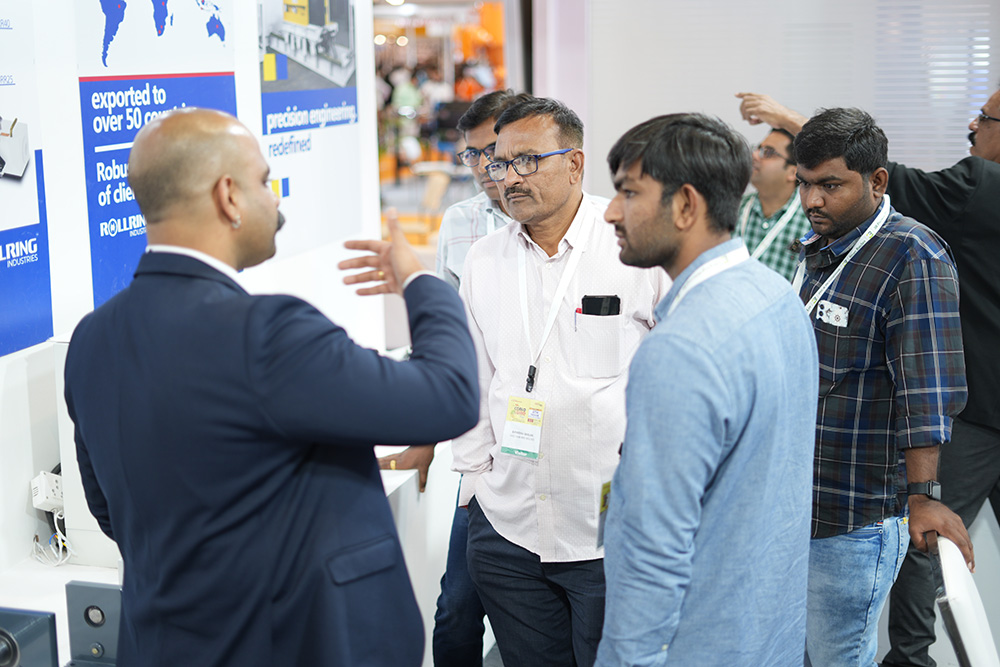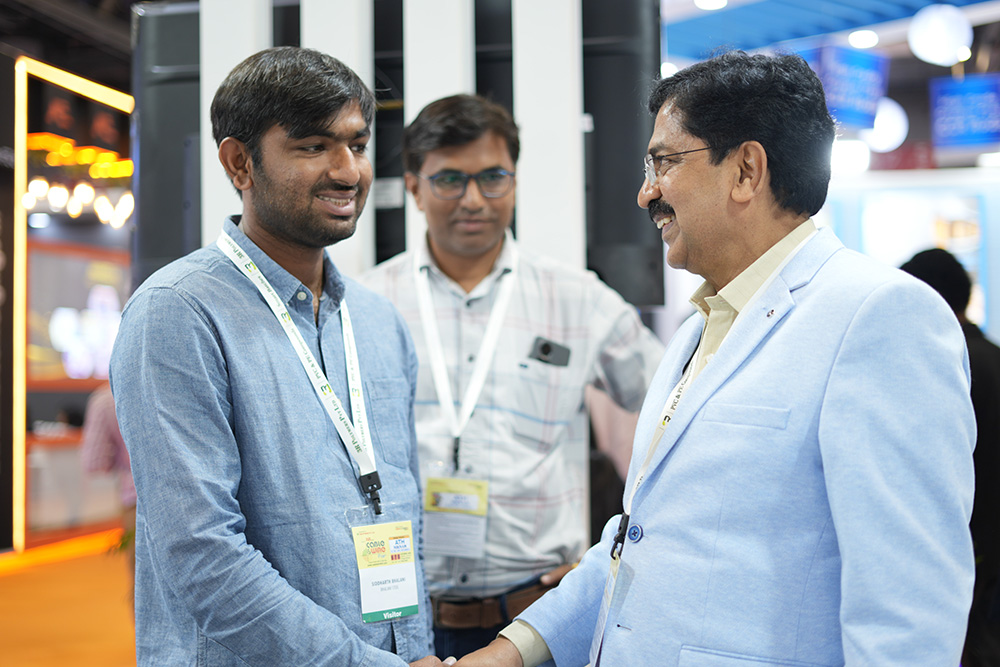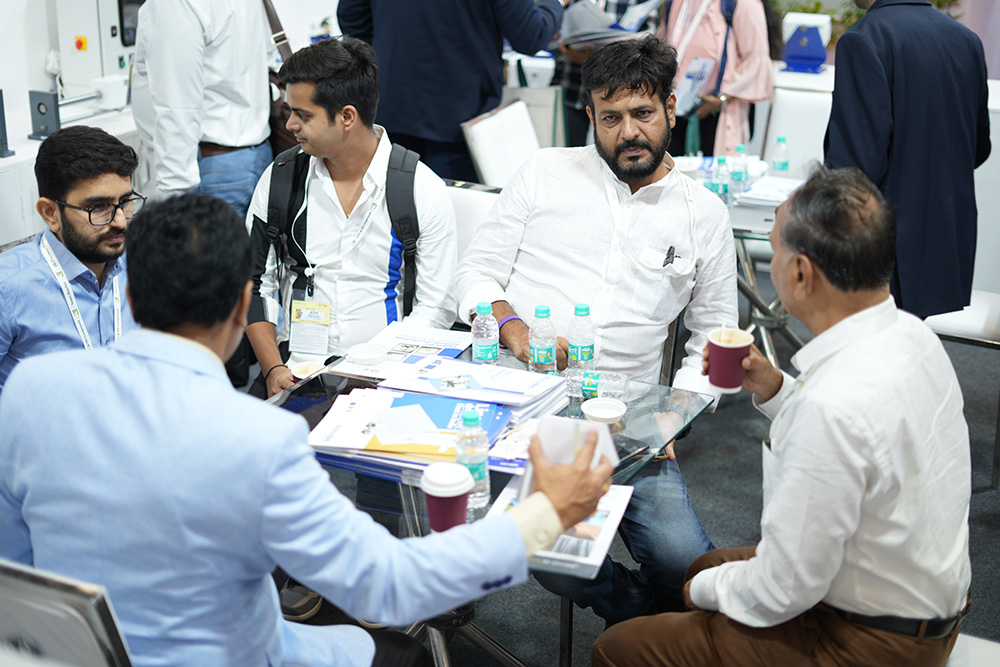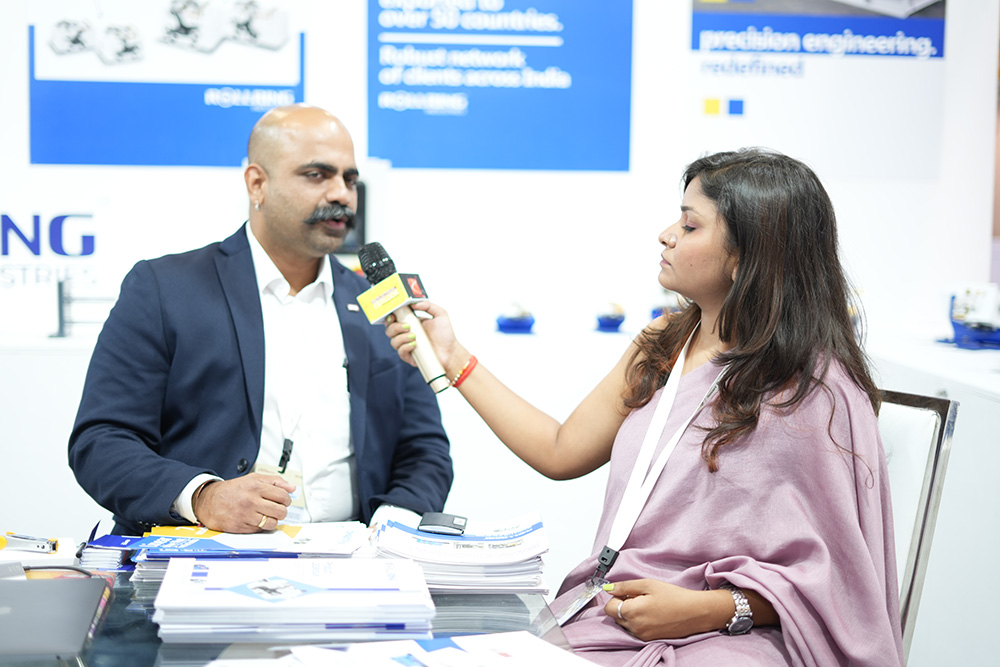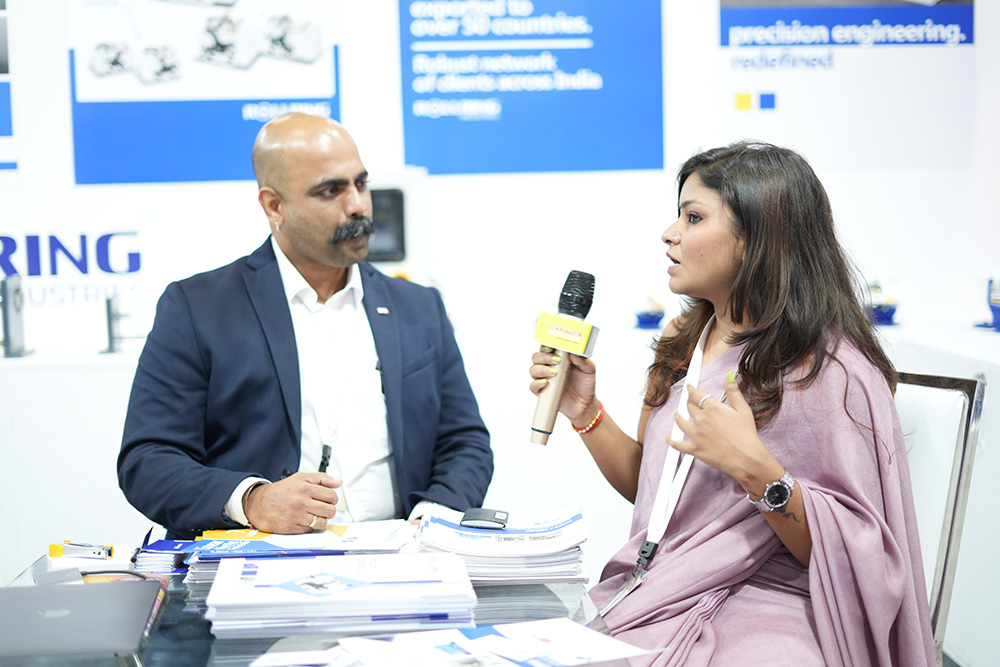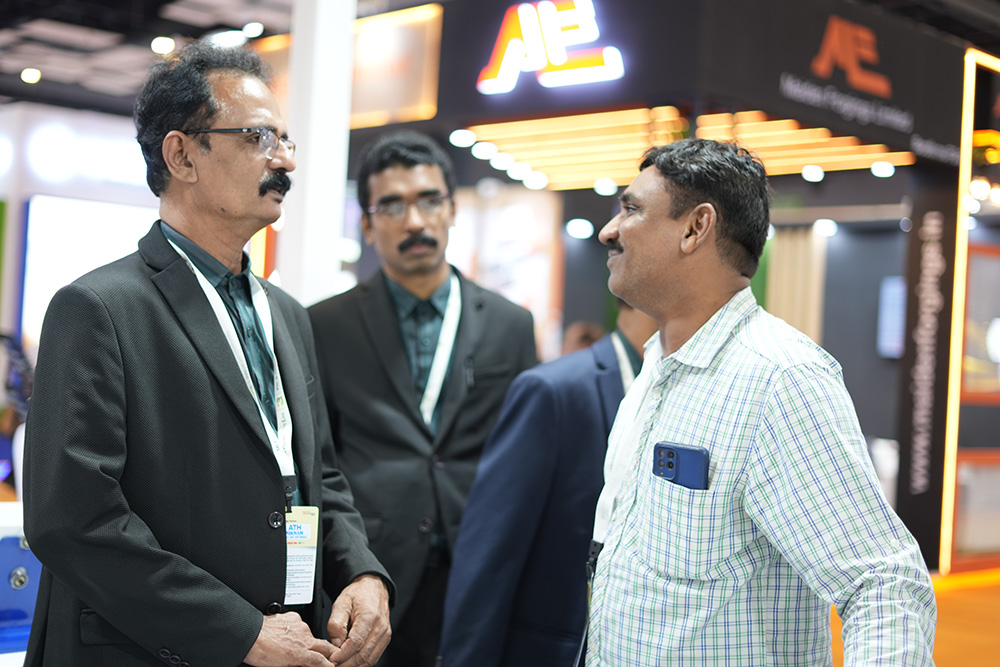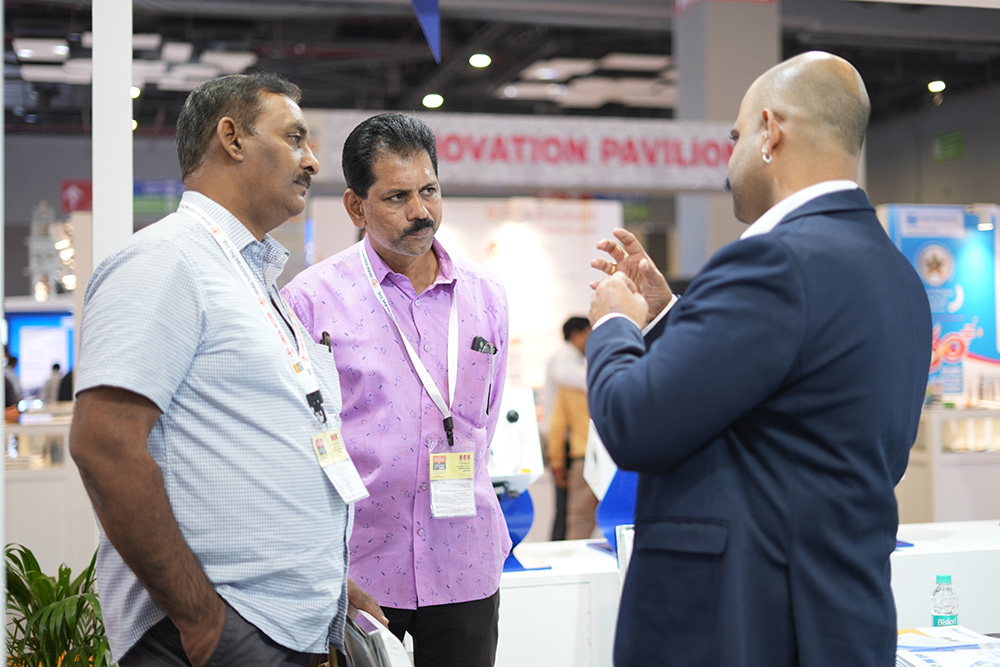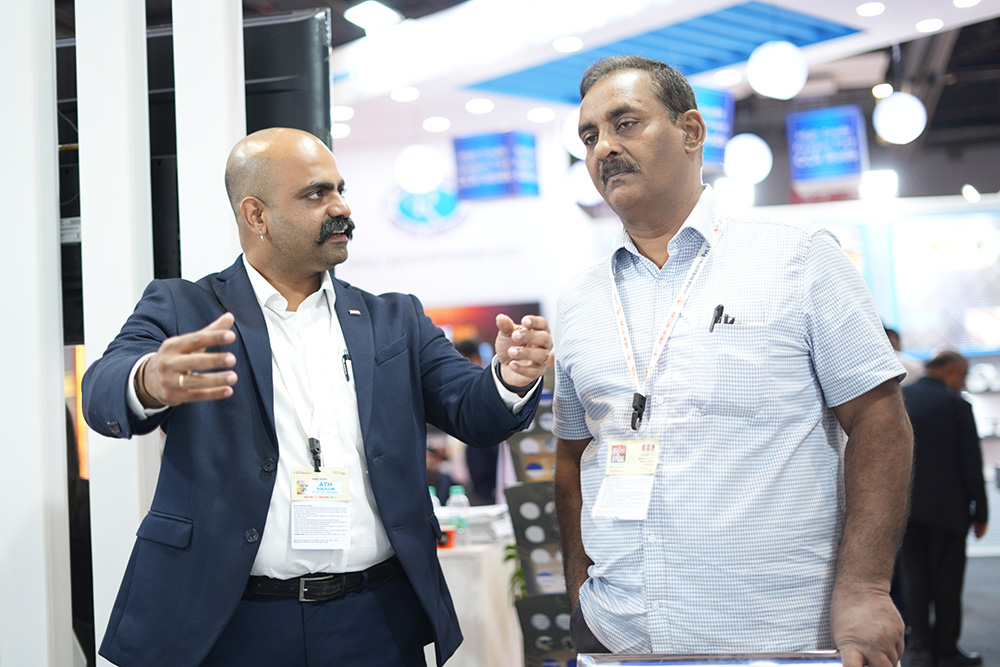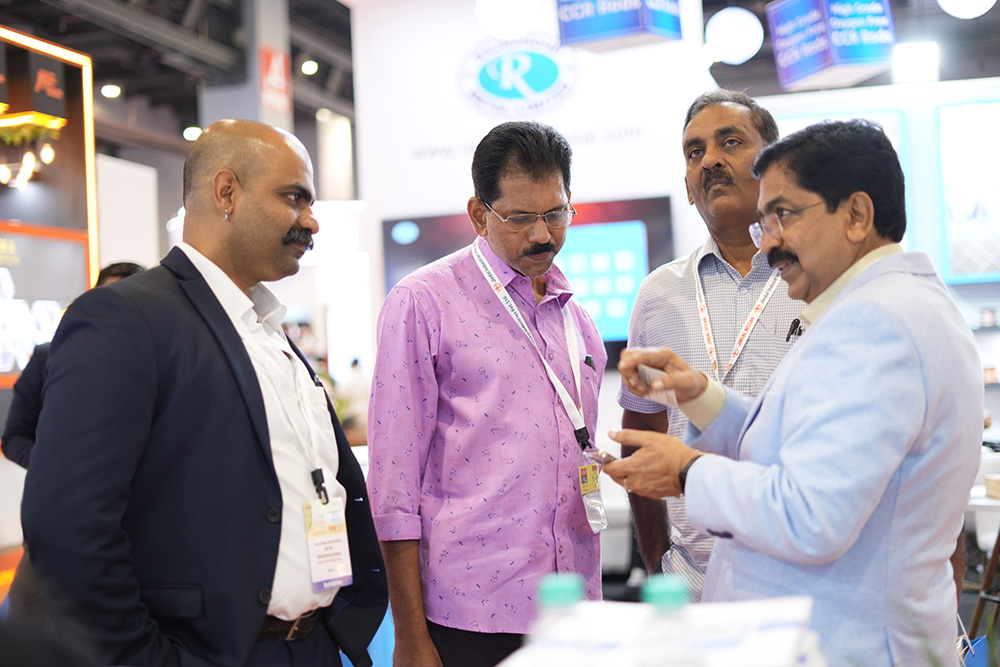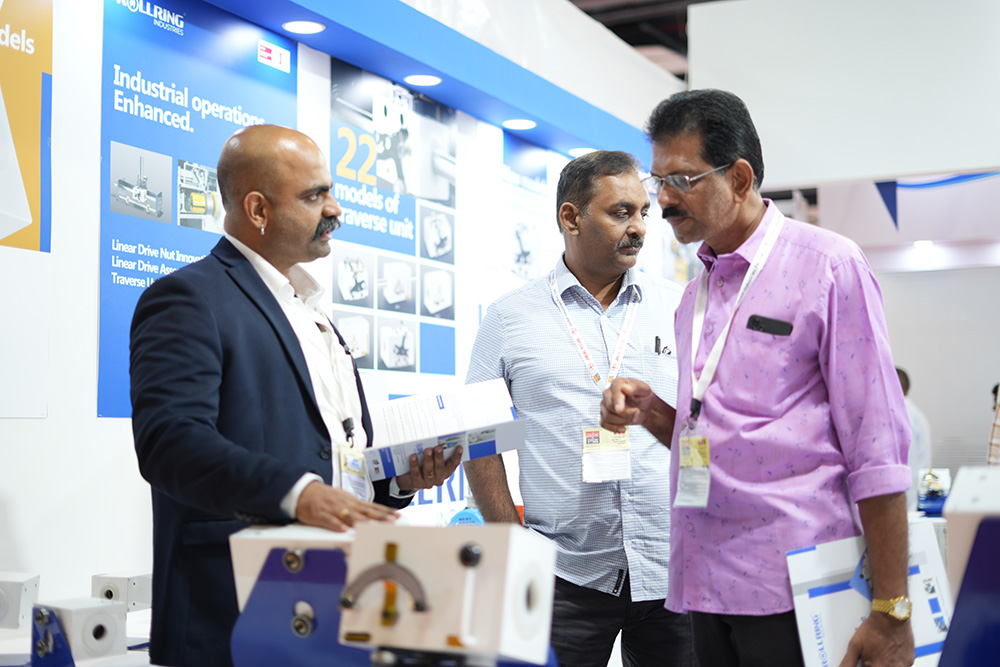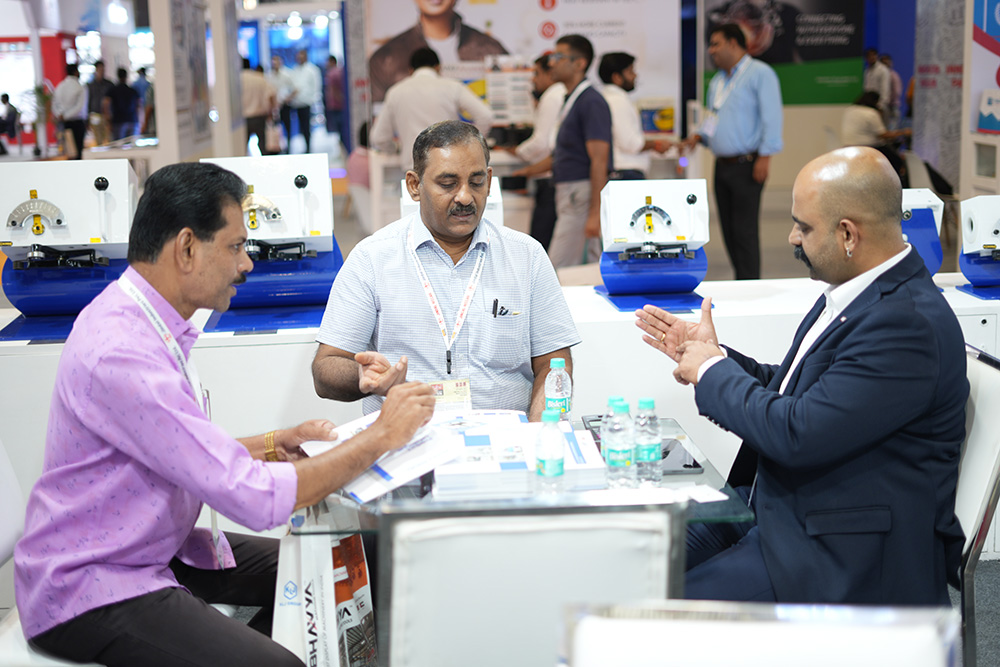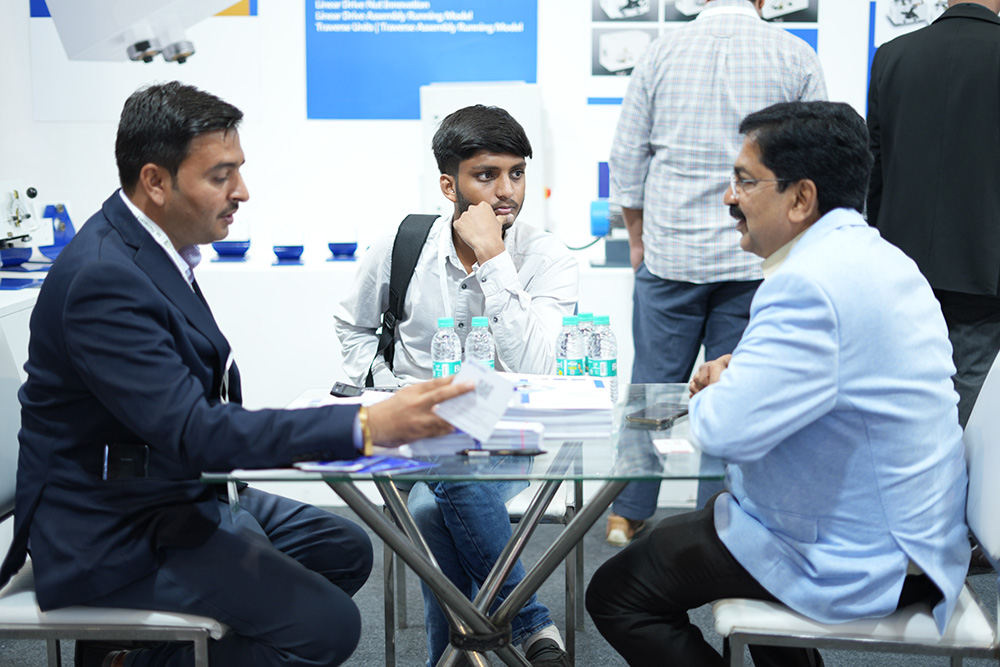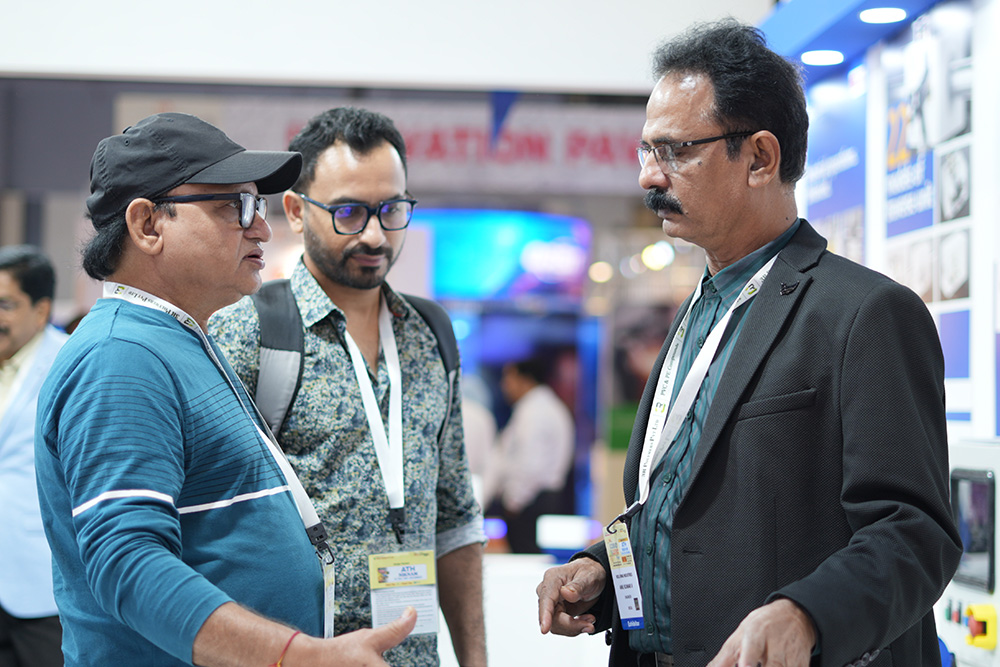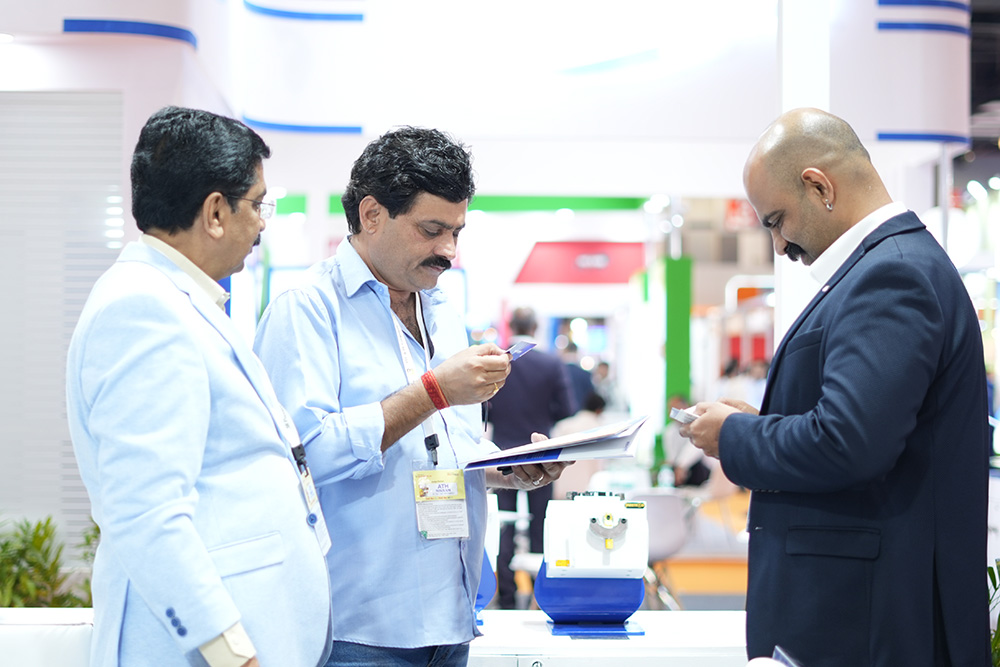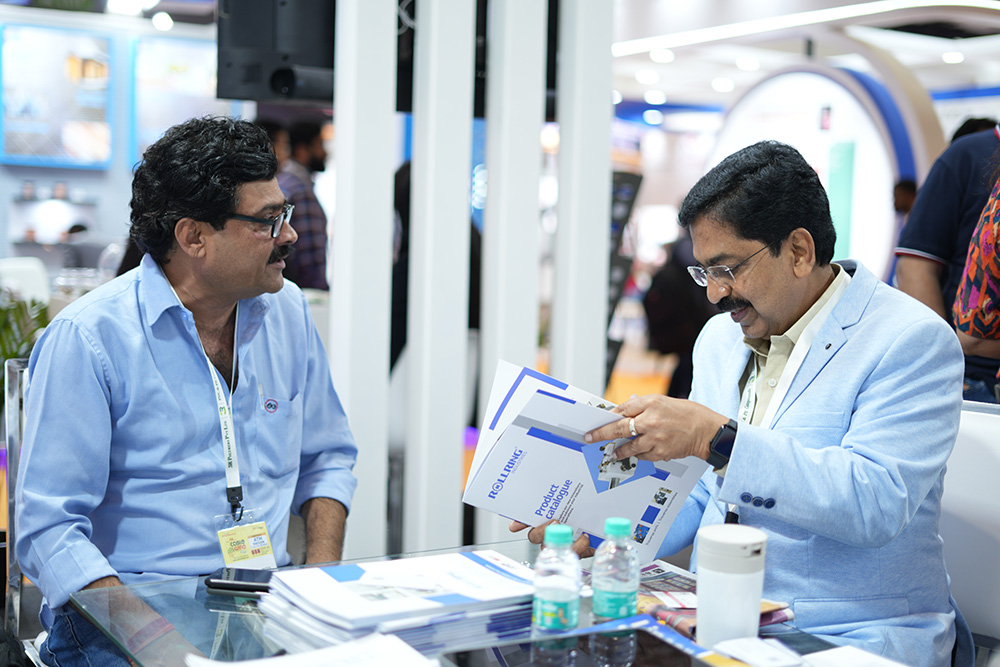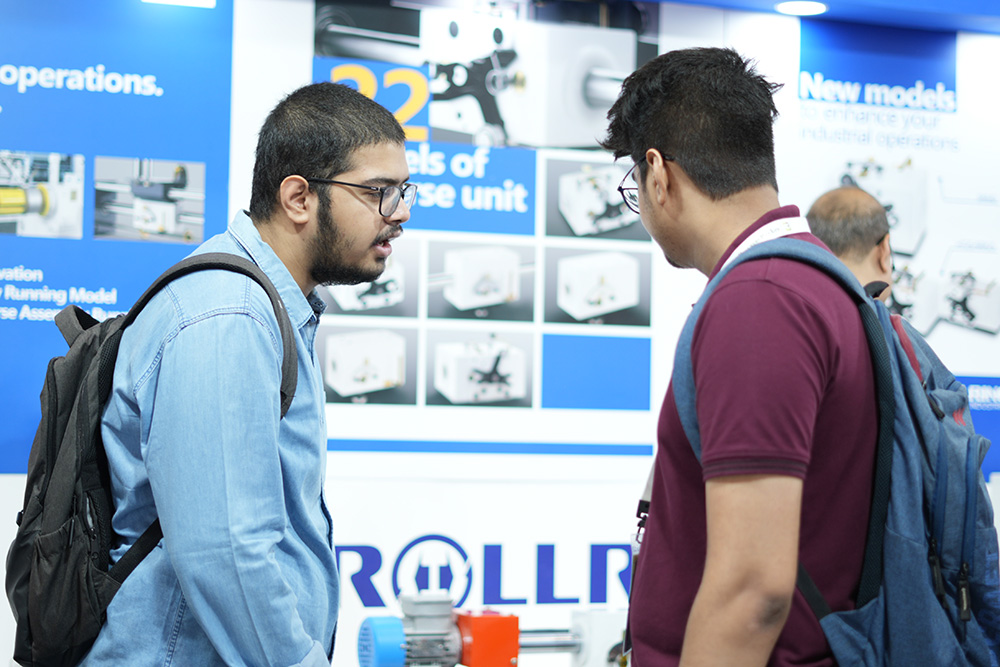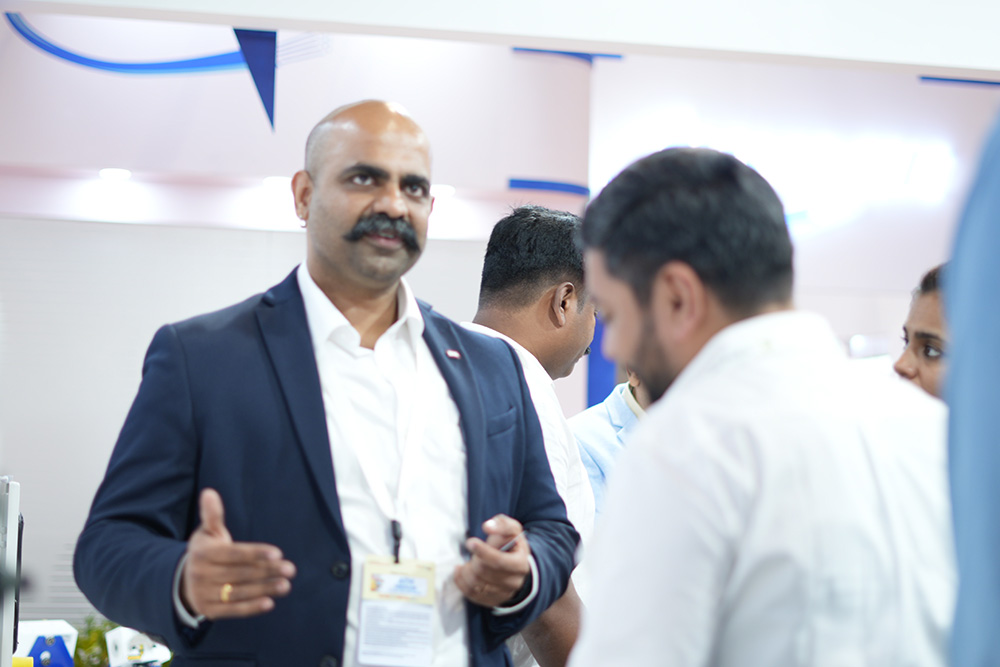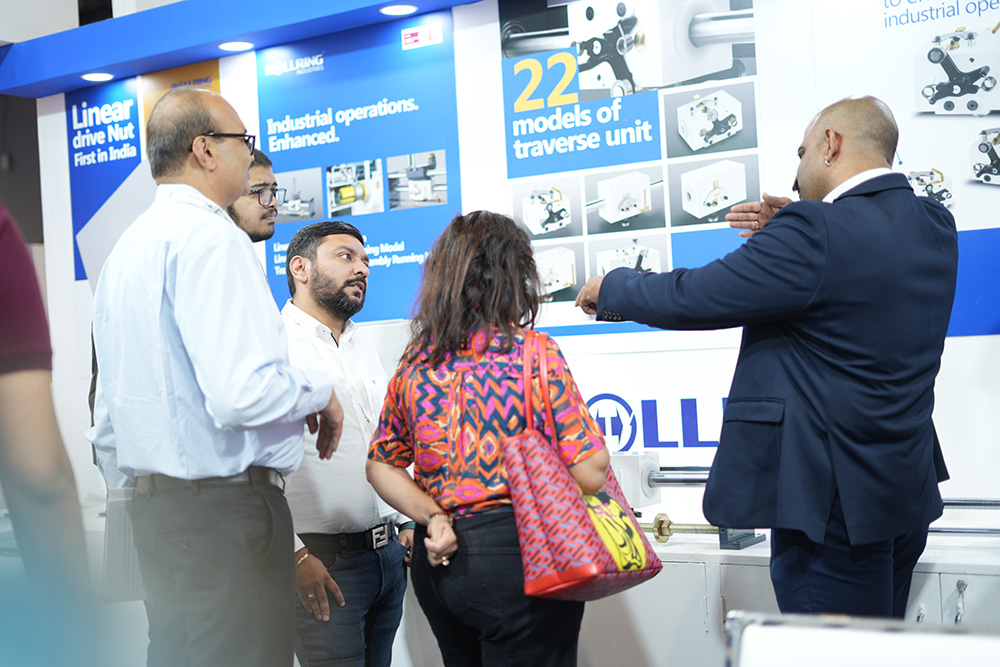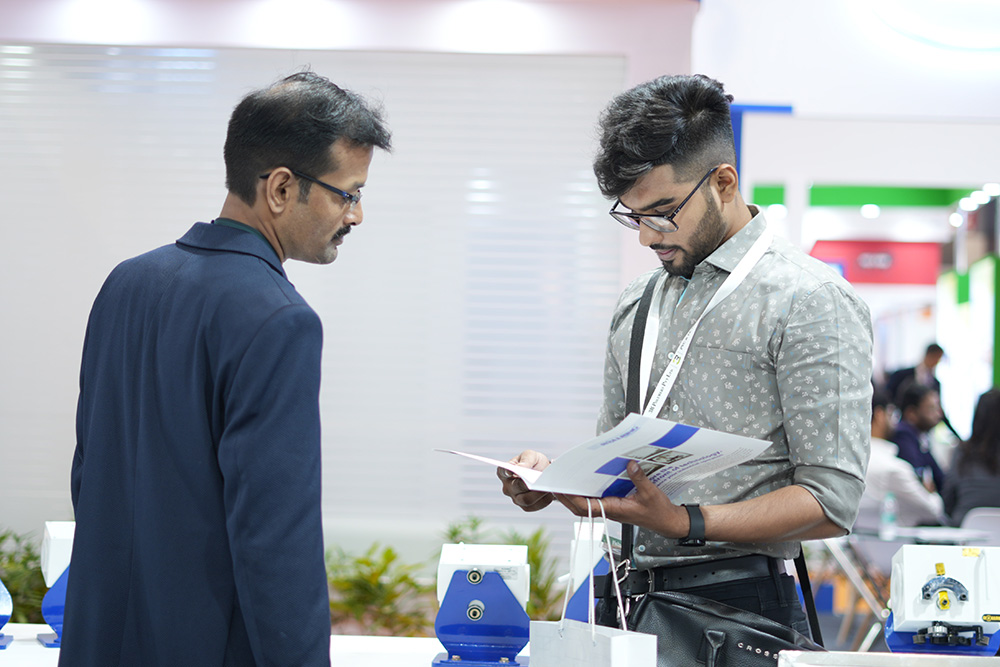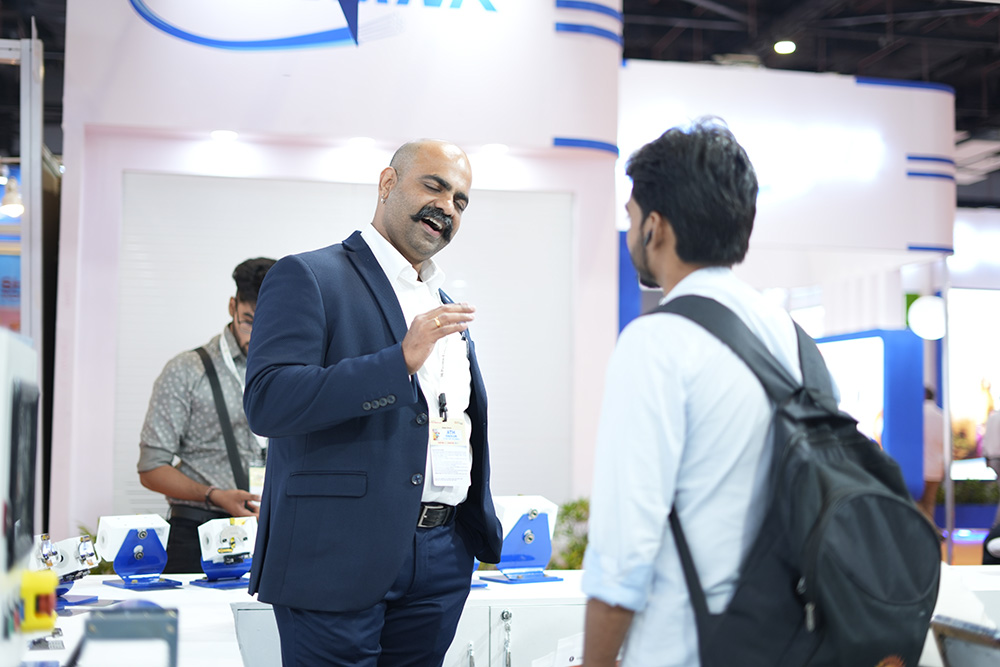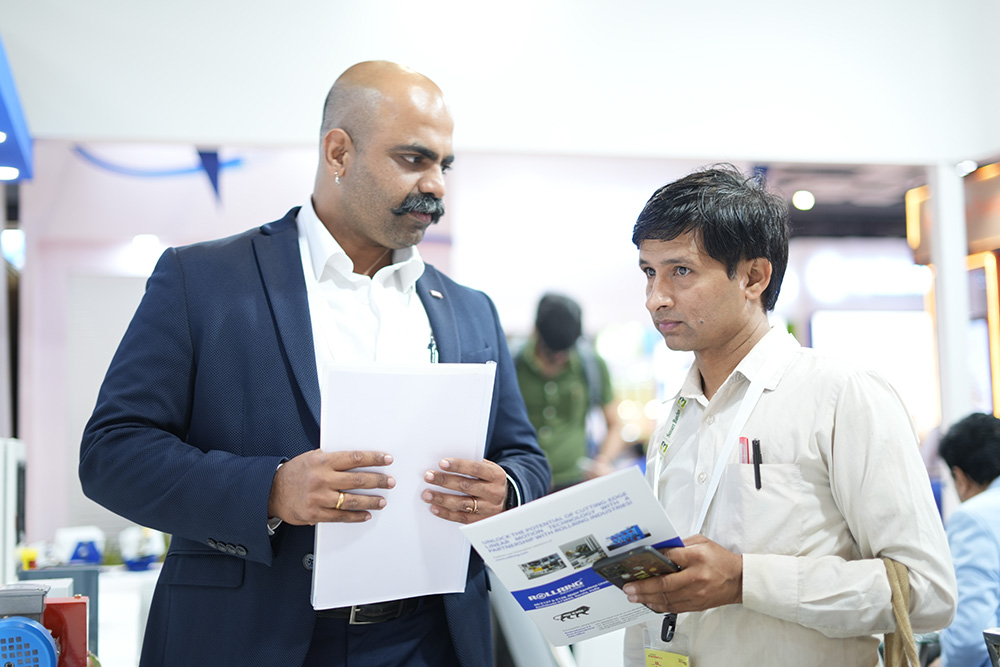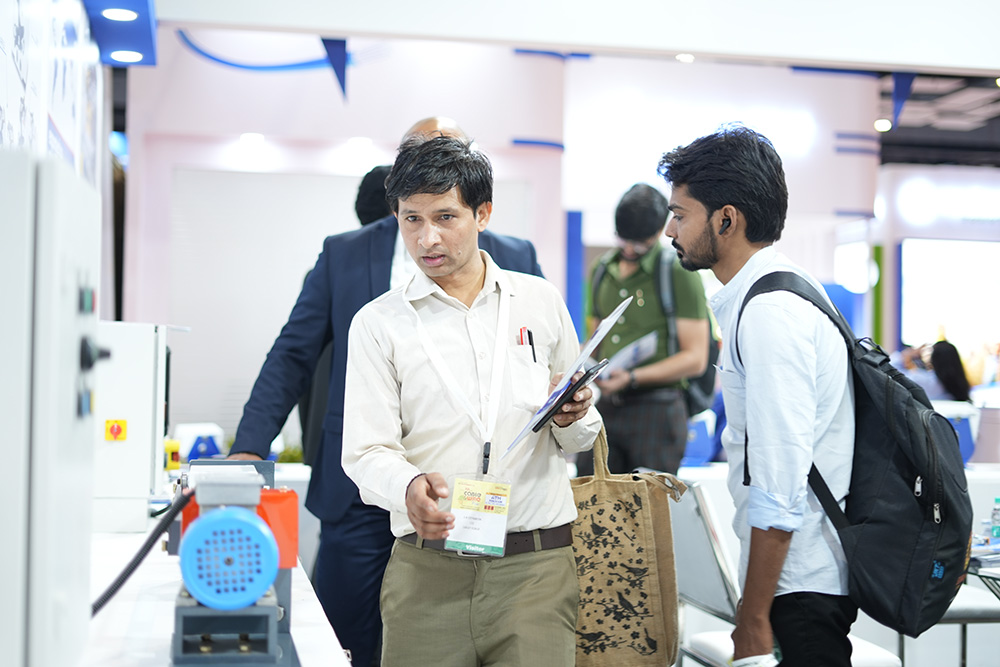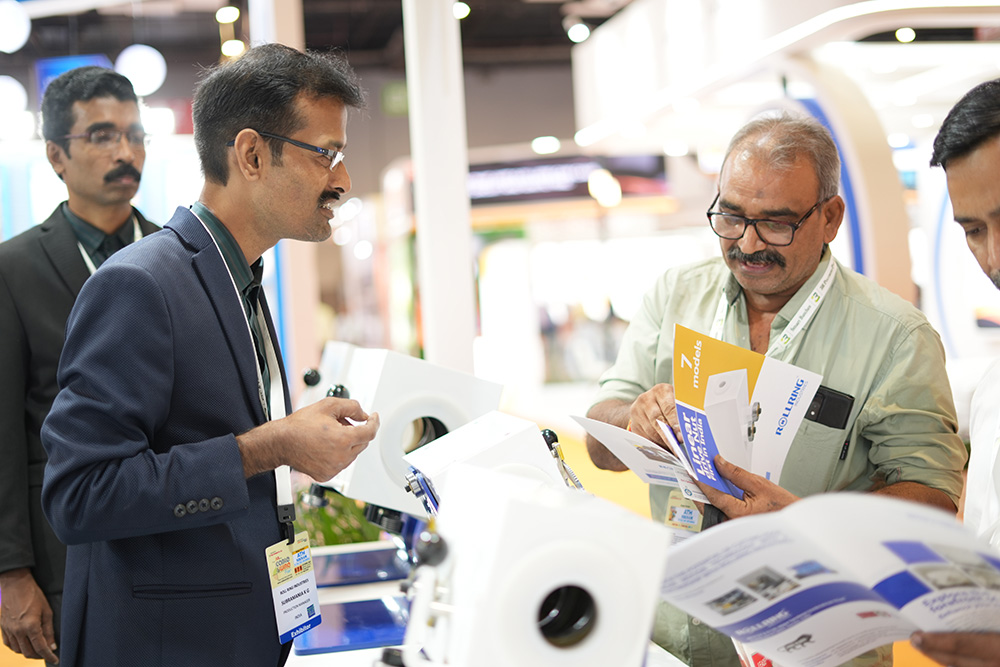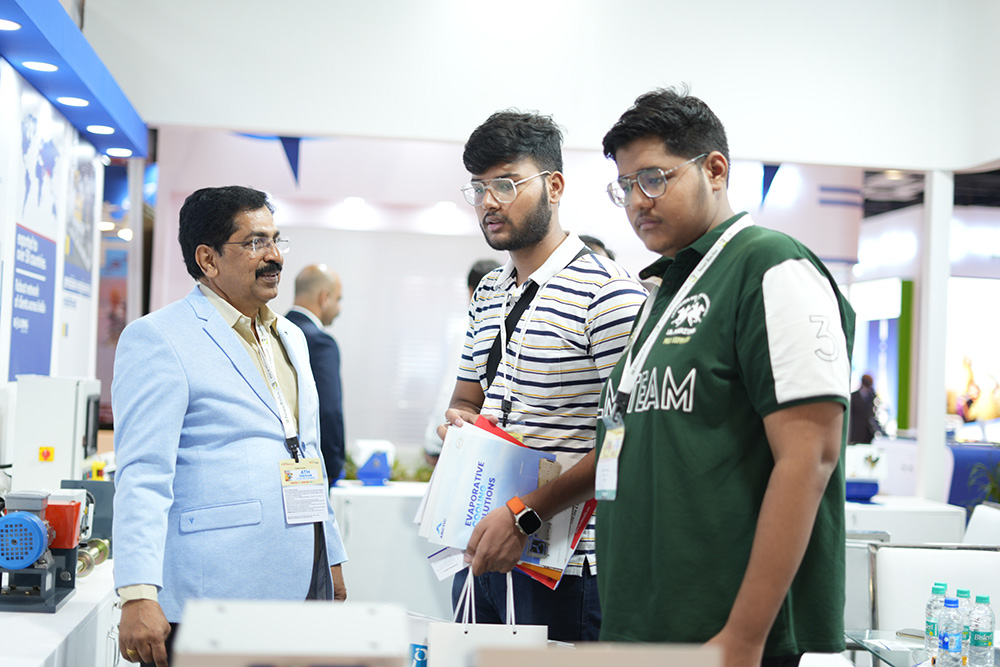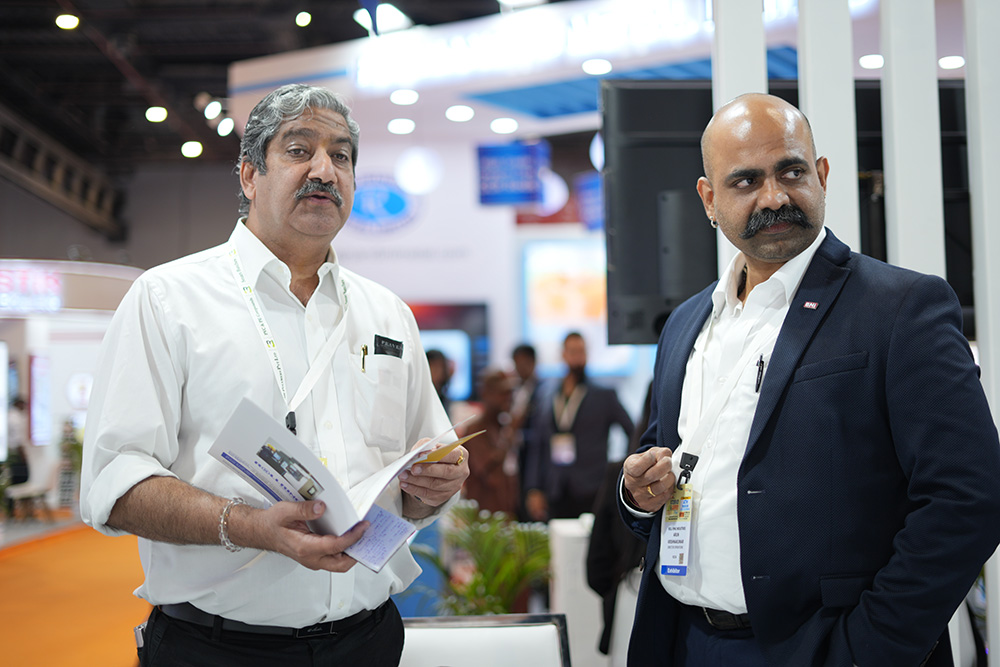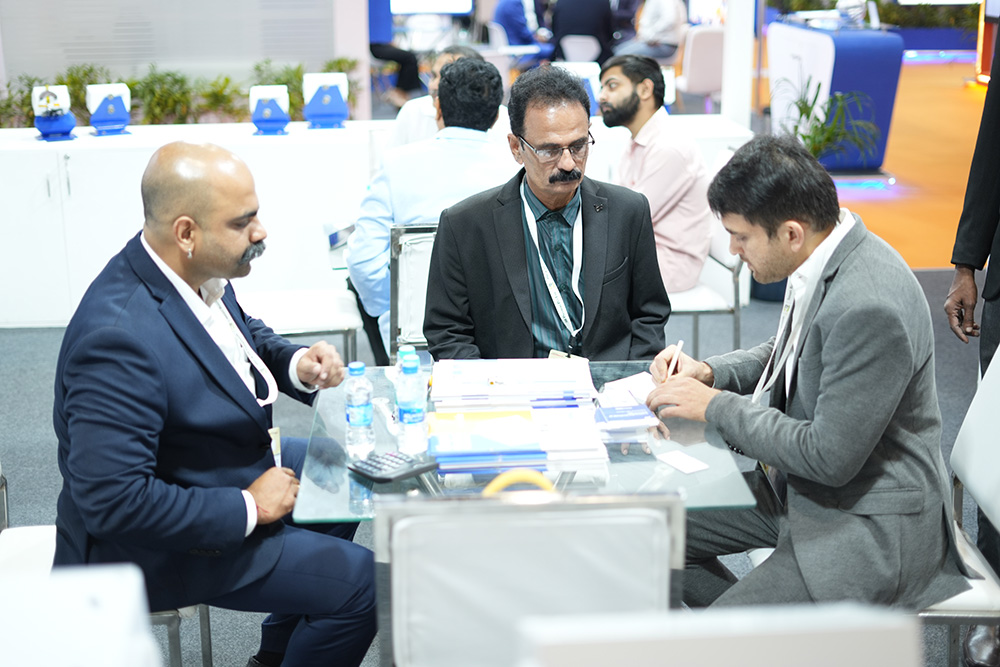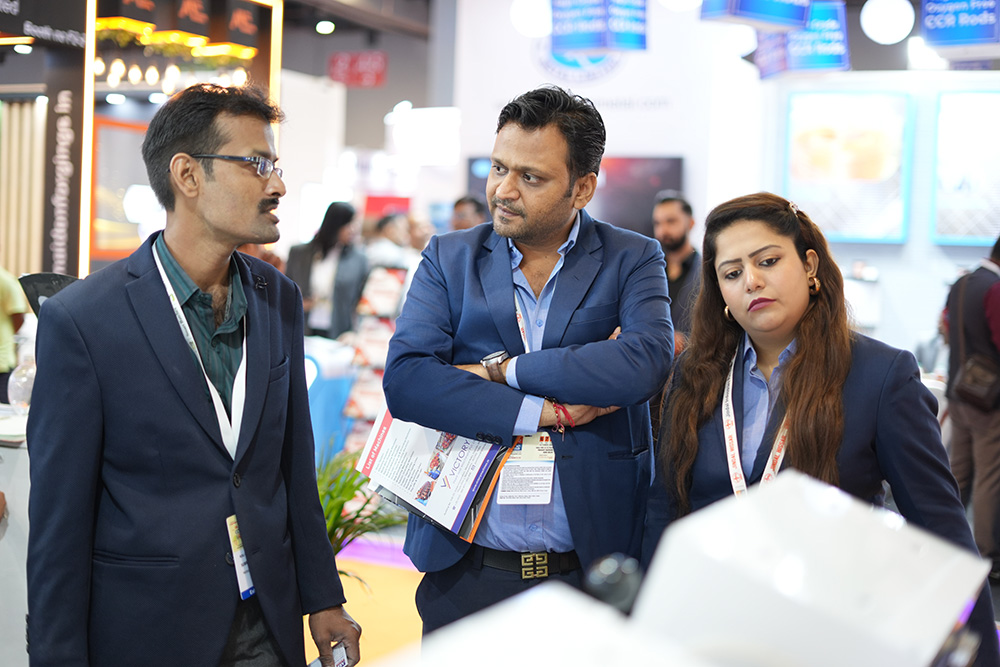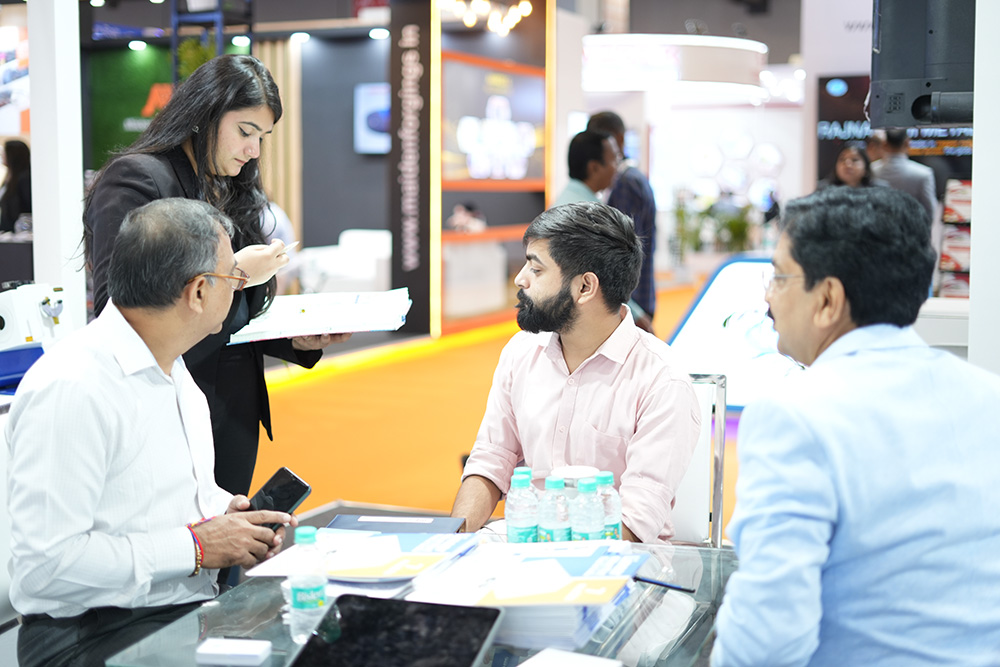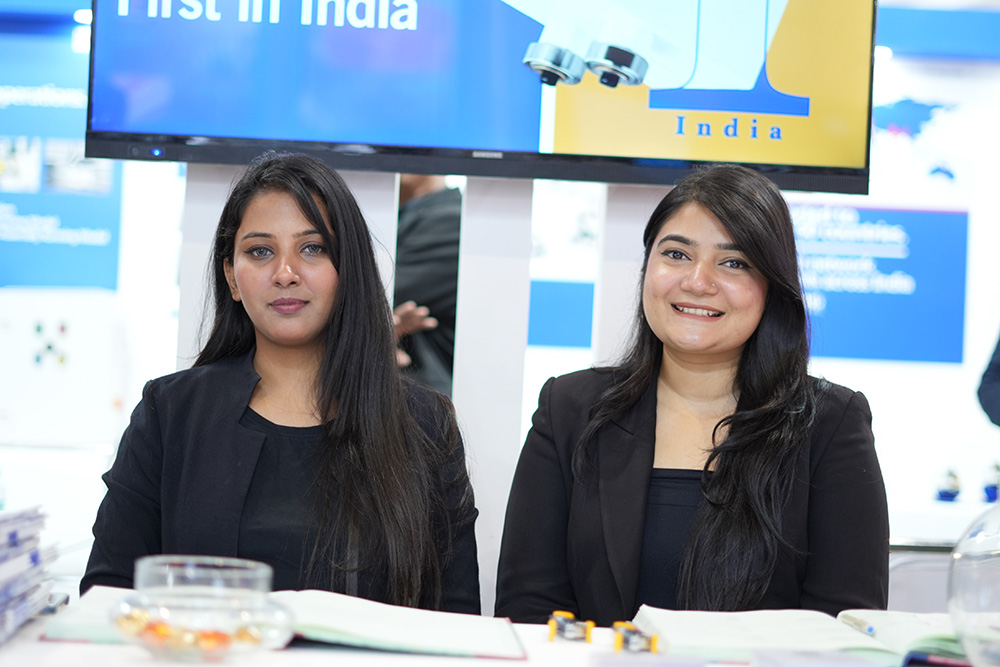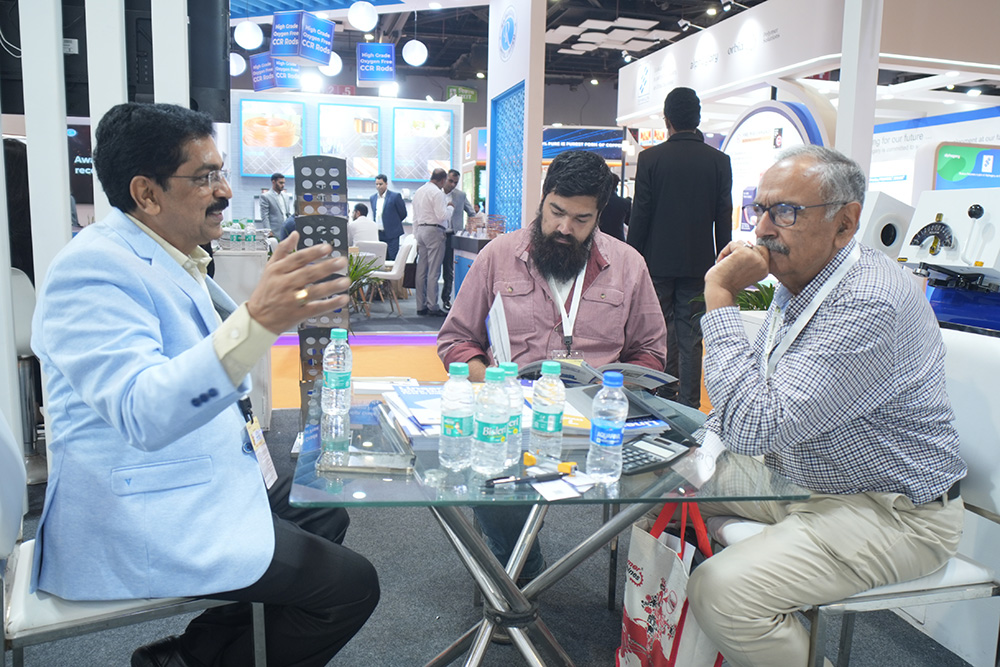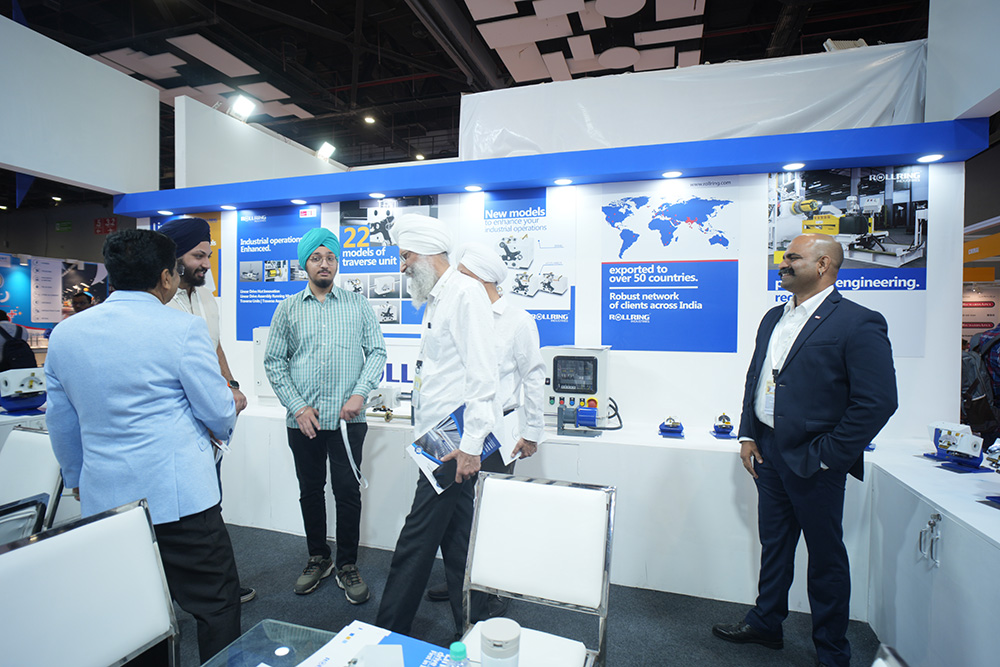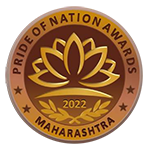 Pleased to inform you that we have received Asia today pride of nation award from
Governor of Maharashtra at Mumbai.
Best Manufacturer of Traverse Units In India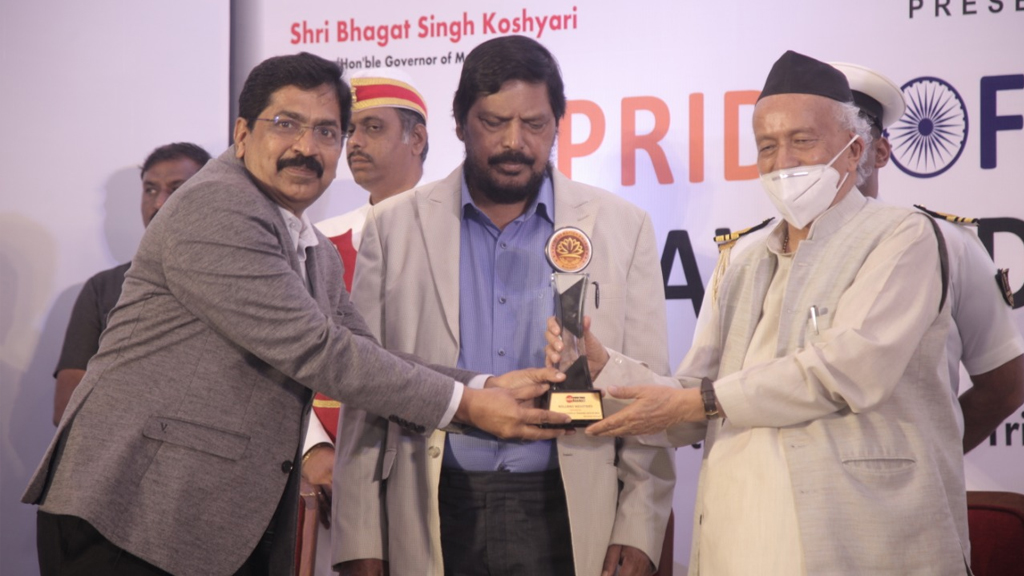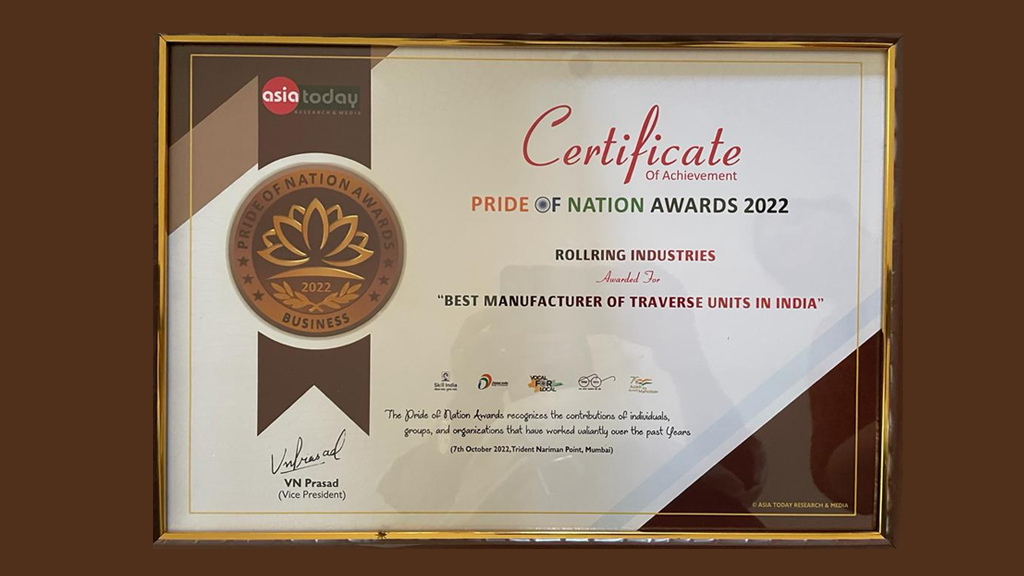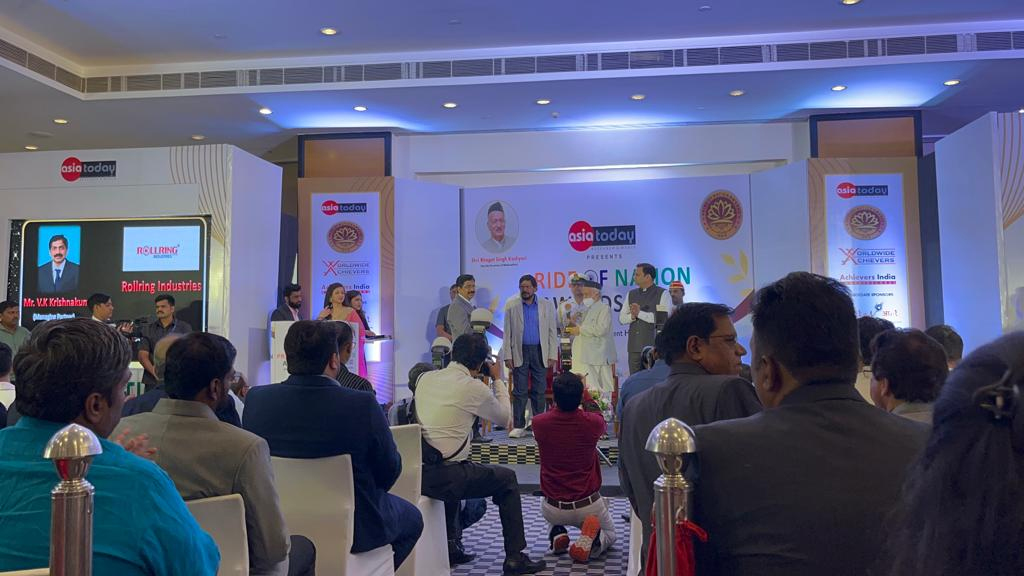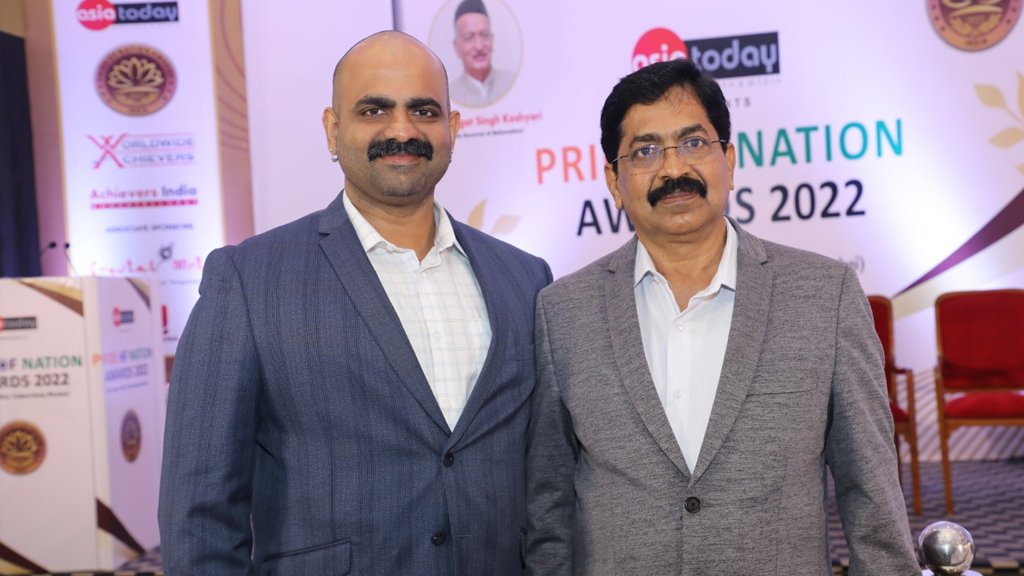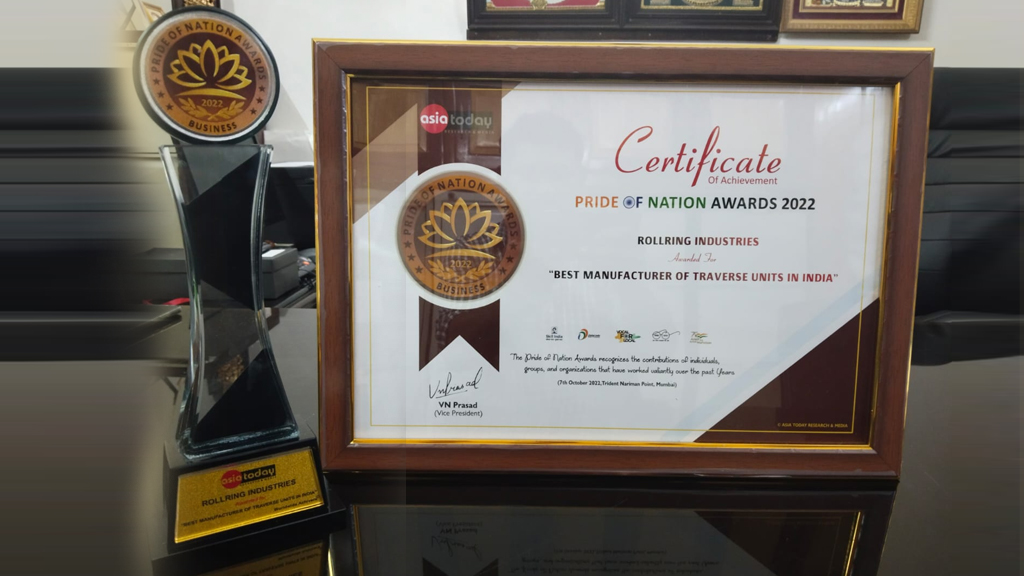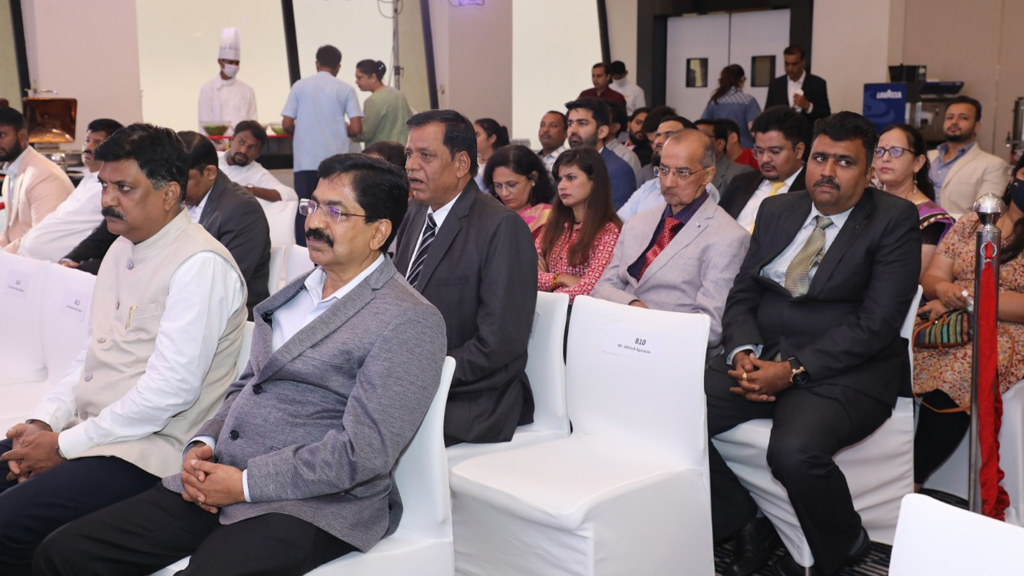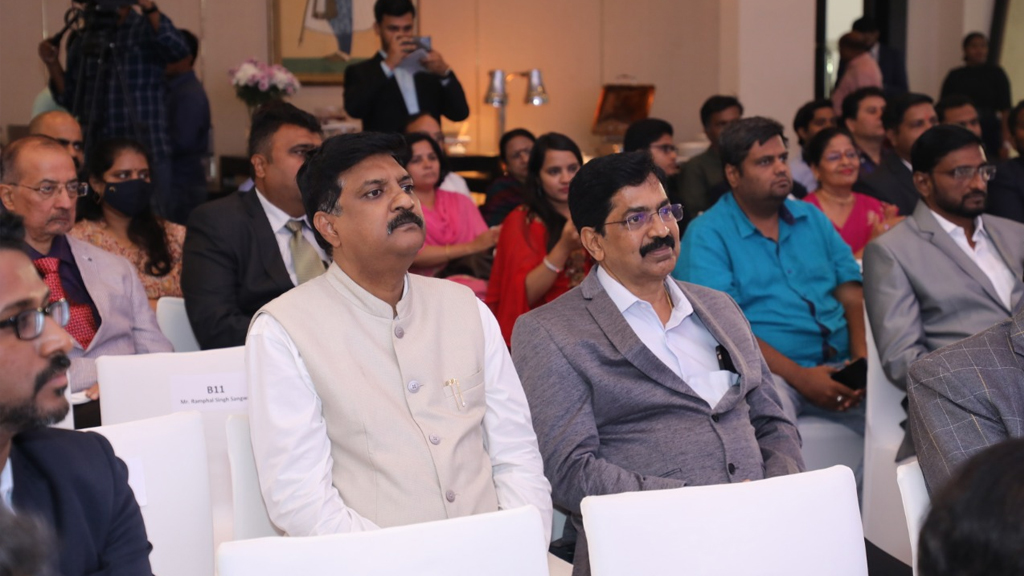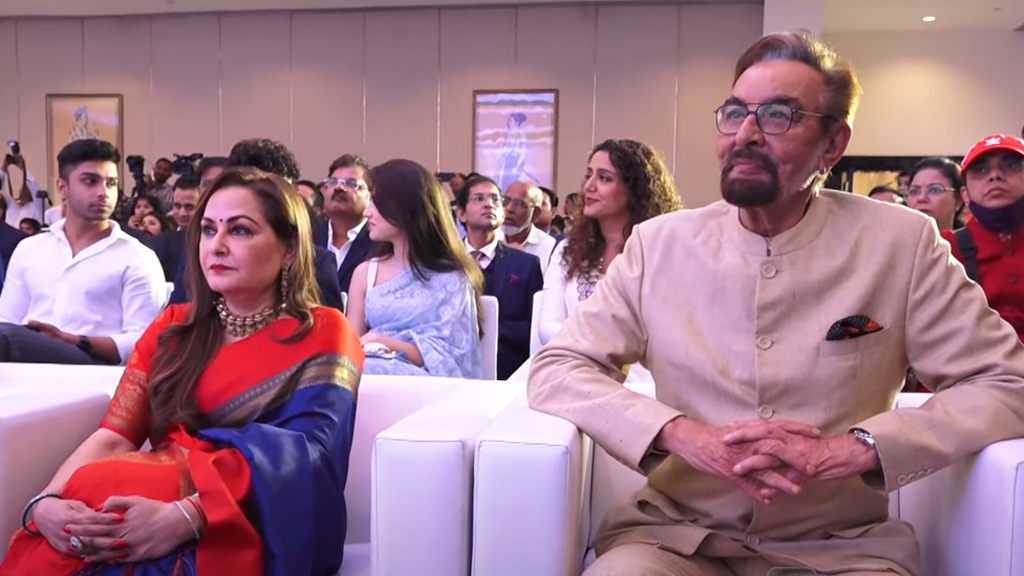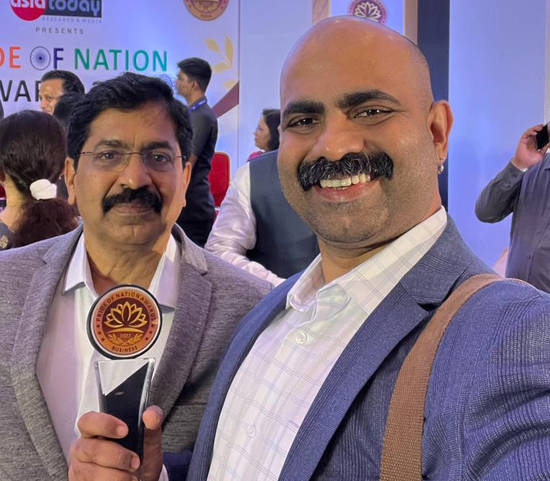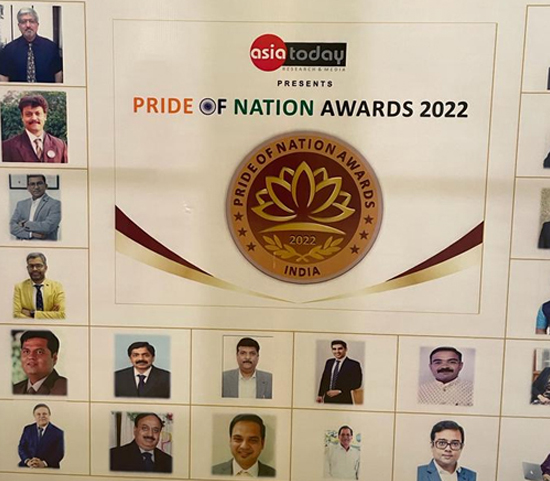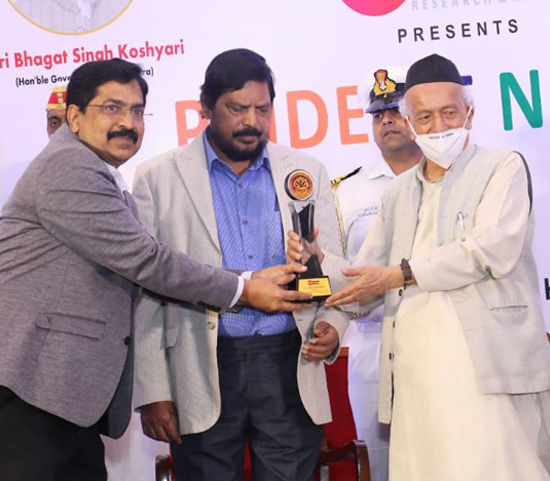 Asia Today Research and Media Acknowledged and Felicitated the Winners of Pride of Nation Awards, 2022 at Hotel Trident Mumbai
Padma Bhushan Udit Narayan (Indian Playback Singer), Smt. Jaya Prada (Indian Film Actress and Politician), Mr. Kabir Bedi (Indian Film Actor), and other achievers were felicitated with the Pride of Nation Awards, 2022.
On October 7th, Asia Today Research & Media held a unique "Pride of Nation Awards 2022" ceremony at Hotel Trident Nariman Point Mumbai, honoring and celebrating achievers from all walks of life who have made India proud and demonstrated their excellence in India and around the world. "Pride of Nation Awards" is an attempt to honor individuals/organizations who have significantly contributed in their own fields and brought laurels to the state.
The unique motive for establishing "Pride of Nation Awards" is to motivate or support those who have demonstrated exceptional talent in their respective fields. The Pride of Nation Awards is the only event that acknowledges and celebrates Indian success in all fields, emphasizing inspiring achievements and highlighting inspirational role models in the fields of Art, Entertainment, Social Work, Education, Healthcare, Business, Politics, Music, Sports, Music, Wildlife Conservation, and Environmental Conservation. The occasion was attended by Shri Bhagat Singh Koshiyari (Hon'ble Governor of Maharashtra), Shri Ramdas Athawale (Hon'ble Minister of State for Social Justice and Empowerment, Govt. of India), and Shri Rahul Narwekar (Speaker of Maharashtra Legislative Council).
The award ceremony, which was addressed by the governor, was the best venue for presenting an individual's or organizations hard work. Asia Today has provided an opportunity to each one of us, so that all the participants away from the quandary world could enjoy the rewards for their efforts.
Some of the Individuals and organizations that received awards include: –
Padma Bhushan Udit Narayan (Indian Playback Singer)

Smt. Jaya Prada (Indian Film Actress and Politician)

Mr. Kabir Bedi (Indian Film Actor)

Mr Anil Kumar (Ankita Overseas)

Mr. Narayan Goenka (Orson Resins And Coatings Pvt. Ltd.)

Dr Sandeep Bhalsing (GI-One Hospital)

Mr Diptiman Chatterjee (Indian Fashions)

Mr. Shailesh Dalmia (N. L. Dalmia High School)

High surface hardness

Dr. Archis Nerlikar (Nerlikar Hospital)

Mr. Chandra Sekhar Putcha (Innocorp Urethanes)

Mr. V.K Krishnakumar (Rollring Industries)

Dr. Abhijeet P. Wadekar (P. E. S. College of Engineering)

Mr. Sammir Dattani (Sanathan Textiles Limited)

Dr. Arvind Pandit Kharat (Council of Paramedical Science of India, Medinova Training Institute, Paramedical Council of Maharashtra)

Dr Sameer Shyam Kulkarni (Kulkarni Medical Foundation Pyramid Hospital)

Dr Jeevan Bhawlal Rajput (JJ Plus Hospitals and Neuron International)

Dr. B. Londhe (Amrutvahini Institute of Management and Business Administration)

Mrs. Swati Biramane (Vidya Niketan High School)

Dr Ravindra Parankar (R V Parankar College of Engineering and Technology)

Mr. Dilip Shinde (Vishal Rubber Technologies Pvt. Ltd.)

Mr. Bapurao Rathod (Rajiv Gandhi Polytechnic Udgir)

Mr. Abhijeet Bhagwanrao Mokashi (Dadasaheb Mokashi Institutes)

Mr. Dwipayan Patnaik (Stark Ridge Paper Pvt. Ltd.)

Mr Sharif A Thim , Dr N K Rana (Theem College of Engineering)

Dr. Aniruddha Bhosale (Consultant Liver Transplant and HPB surgeon)

Dr. Rajesh P. Dharia (Orthopedic Surgeon)
News in other media
https://www.missionpatrakarita.com
https://www.livegoodmorning.com/the-pride-of-nation-award-to-many-celebrities-including-jaya-prada-kabir-bedi-udit-narayan/
https://manoranjanmetro.com/asia-today-research-and-media-acknowledged-and-felicitated-the-winners-of-pride-of-nation-awards2022/
https://bollywoodtimesindia.com/16237
https://gaubharatbharati.com/asia-today-research-and-media-accredited-honors-the-winners-of-the-pride-of-nation-award-2022/
https://www.missionpatrakarita.com/2022/10/2022_10.html?m=1
https://www.livegoodmorning.com/the-pride-of-nation-award-to-many-celebrities-including-jaya-prada-kabir-bedi-udit-narayan/
https://mumbainewsexpress.com/asia-today-research-and-media-acknowledged-and-felicitated-the-winners-of-pride-of-nation-awards2022/
https://manoranjanmetro.com/asia-today-research-and-media-acknowledged-and-felicitated-the-winners-of-pride-of-nation-awards2022/
https://www.youtube.com/watch?v=Q6DXo4mo4nA
https://www.youtube.com/watch?v=cuKx330s1lk&feature=youtu.be
https://www.youtube.com/watch?v=PH3TiNHvil0
https://www.youtube.com/watch?v=0q1AMw8W3S8&feature=youtu.be